Events
There is always plenty to do in Weymouth, especially at Christmas.  Please follow this link to find out more about the exciting events across the town for you and your family to enjoy.
Use our calendar below to find out more about events taking place in Weymouth or take a look at our Weymouth Events Programme 2021.
If you would like to add your event, please click here.

Small Business Saturday

Come to Weymouth and support small businesses by purchasing your gifts for Christmas, or other events, and enjoy the local cafe's, pubs and restaurants.
There will be free parking in Dorset Council run car parks in Weymouth on this day.  Individual car parking restrictions will still apply such as parking within car park bays, no overnight sleeping etc.
Throughout the Year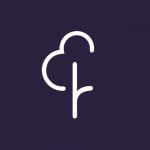 Park Run – Lodmoor Country Park
Weekly Saturday morning 5k Park Run, 9am.  Free to join, register online.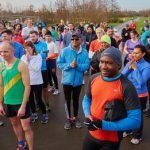 Junior Park Run – Lodmoor Country Park
Weekly Sunday morning 2k Park Run, 9am.  Free to join, register online.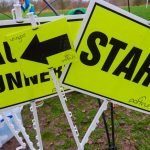 Weymouth Libraries – Join regular fun events for the whole family at libraries in Weymouth, including story times, rhyme times, chatterbooks and more.  More information on the town's libraries can be found here.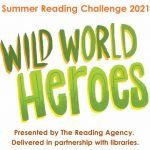 Radipole and Lodmoor RSPB Reserves – Walks and family fun days are held throughout the year.
Weymouth Football Club – catch up on all the big matches here.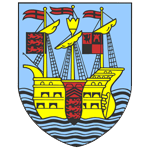 All events are subject to change / cancellation due to weather / operational constraints.
Please check details before travelling. All information correct at time of entry. For the latest information, please refer to our Facebook and Twitter pages.