Weymouth Firework Displays!
We have a bumper season of firework displays coming up across the bay this summer, as well as our annual Bonfire Night display!
Weymouth Town Council will host five spectacular firework displays over Weymouth seafront in July and August. The free events will take place on the following dates:
Monday 31st July
Monday 7th August
Monday 14th August
Monday 21st August
Monday 28th August (Bank Holiday)
Come and spend an evening in Weymouth, enjoy the seafront attractions and local hospitality before the firework display takes place across Weymouth Bay at 9.30pm.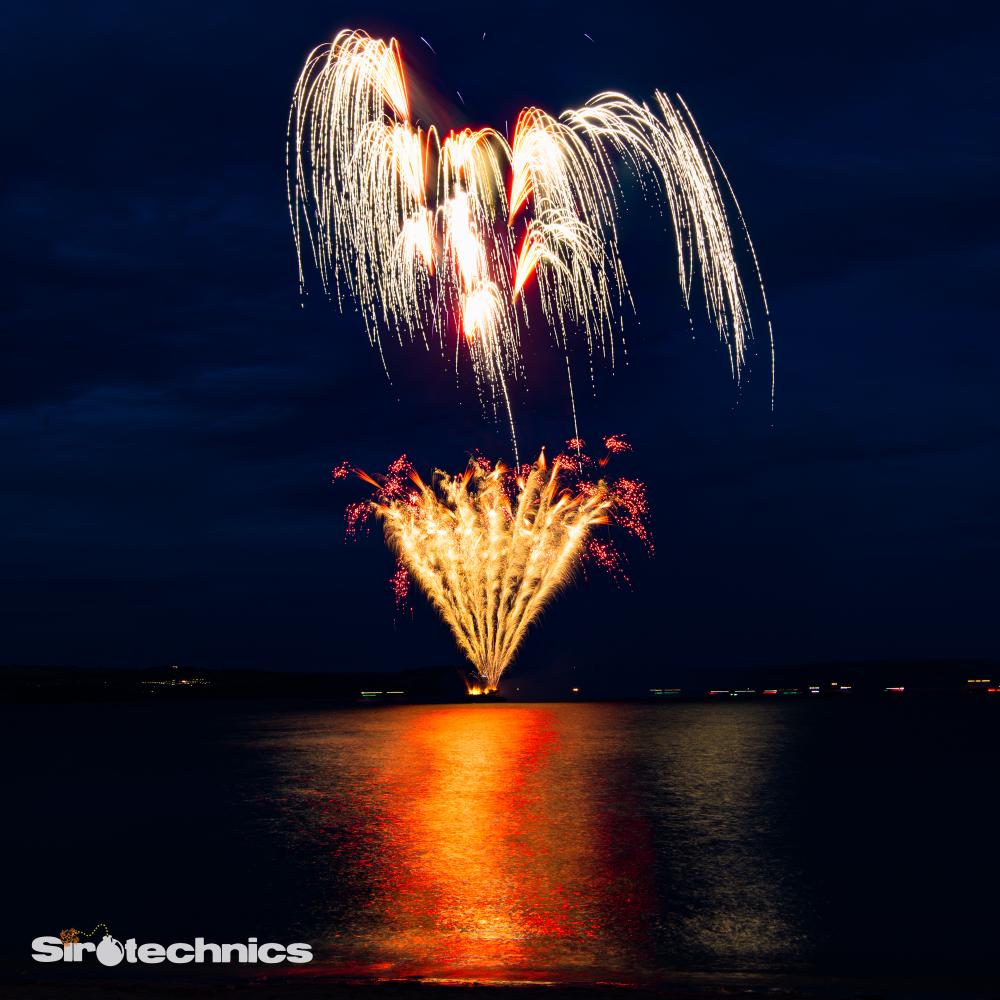 Photo credit: Sirotechnics Fireworks
On Sunday 5th November there will be a firework display for Guy Fawkes Night. Enjoy Weymouth's hospitality as well as food stalls that will be located on the Promenade. There will be a bonfire on the beach followed by a spectacular firework display in Weymouth bay at 9.30pm.
To read more on events happening in Weymouth this year you can download our Events Listing 2023: