Radipole Park and Gardens project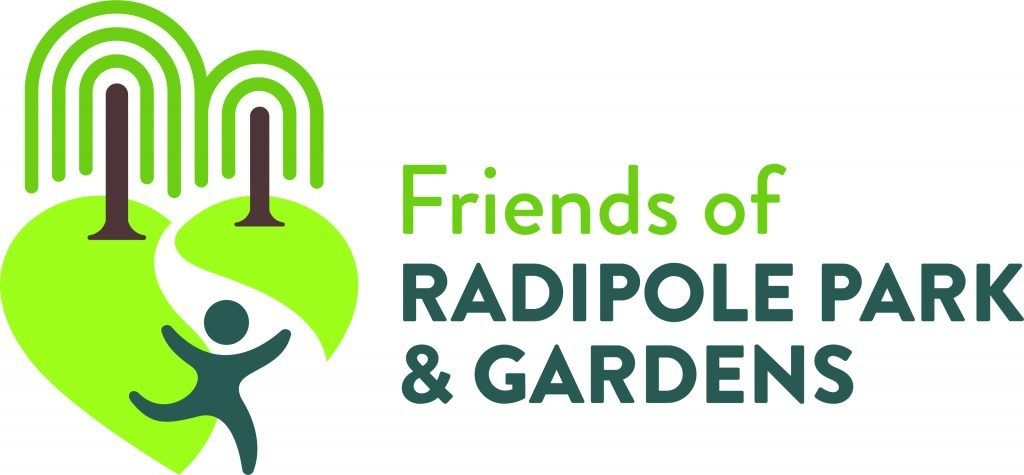 Working with the Friends of Radipole Park & Gardens, we were awarded just over £1 million to redevelop and make improvements to Radipole Park and Gardens from the National Lottery Heritage Fund. This was in June 2020. Since that time the project has experienced many challenges, including the Covid-19 pandemic, but through a lot of hard work from a range of people the project is now up and running!
A key feature of the new park will be about highlighting the hidden heritage through an interpretation scheme and activities that will make it fun and engaging for all ages.
Latest news
Work has started on enhancing the park to provide the following facilities:
New heritage kiosk and toilets, new play area, new sensory garden, and a path across amenity grass area.
A resurfaced basketball court and tennis courts, new Petanque terrain, new outdoor table tennis tables and a relocated and resurfaced multi-use games area.
New planting, tree planting and wildflower areas will be developed along with an improved car parking area, an interpretation scheme, an orienteering course, and a programme of events and activities.
Construction work will take place in phases and is due to be completed in December. We will provide regular updates on what is happening.
July 2023 update Plans to develop Radipole Park and Gardens are taking shape! – Weymouth Town Council | Weymouth Town Council
September 2023 update Radipole Park Development Update – Weymouth Town Council | Weymouth Town Council
What will it look like?
The vision for Radipole Park and Gardens and the scope of the project has been guided by lots of community engagement and feedback to pinpoint exactly what improvements are needed to enhance what is already a popular space with residents and visitors.
An important addition to the park will be the new heritage kiosk and toilets which will provide refreshments and a covered raised decked area to sit and relax. This accessible space will be a central point for members of the community to meet and socialise. And the addition of toilet facilities will mean that people are able to stay for longer and enjoy more of the park's facilities during their visit.
There will be an be an interpretation scheme installed which will have boards that wrap around the kiosk building explaining about the heritage of the park as well as a natural history trail that will encourage younger visitors to explore and discover new things in the park.
Can I still access the park during construction works?
Construction work takes place until December. During this time access to some parts of the park will be restricted.
Access to the play area, basketball court, public tennis courts, the multi-use games area and the large car park will not be available during this time. The main formal gardens and avenue of willow trees leading up to the tennis club will still be available to use, as will the small car park next to the tennis club, along with the amenity grassed area.
Volunteering opportunities
The Friends of Radipole Park and Gardens have been a big part of making this project happen and have raised the money to provide the sensory garden element of the new park. The Friends help to look after the park and make it a vibrant place to visit, and the sensory garden will be looked after by the volunteers. They are always keen to have new volunteers so, why not visit their website Friends of Radipole Park website and see if you could help too.
If you have any questions in the meantime, please contact us on office@weymouthtowncouncil.gov.uk or telephone: 01305 239839.
Events and activities
For more information, visit the Friends of Radipole Park and Gardens website