Radipole Park and Gardens project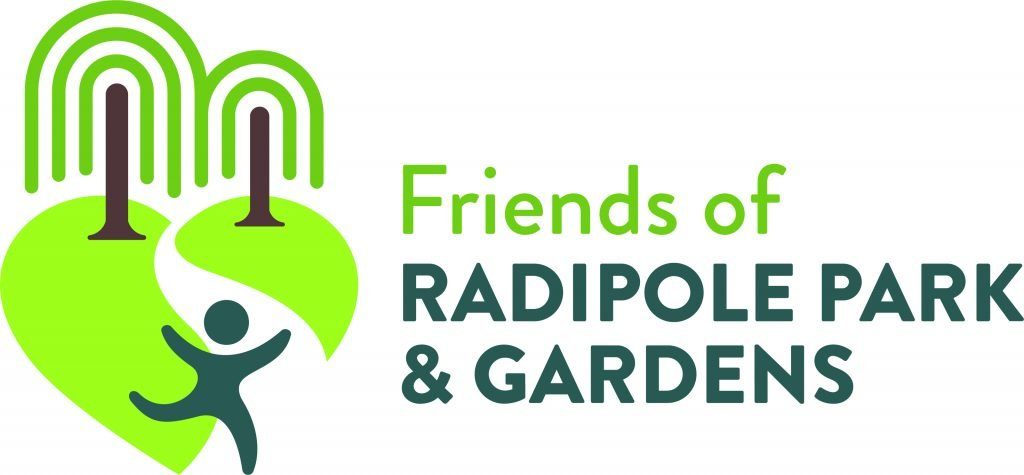 Radipole Park and Gardens is located in the centre of Weymouth and the facilities stretch for almost a mile in length. We've teamed up with the Friends of Radipole Park and Gardens volunteer group to secure funding from the National Lottery Heritage and Community Fund. We will use the funding to make improvements and changes to the site.
The vision for Radipole Park and Gardens
Radipole Park and Gardens is already a popular space with residents. We gathered feedback from visitors to help us pinpoint exactly what improvements would be most beneficial. This includes enhancing areas which are already working well, for instance:
adding seating to the formal gardens
planting additional fruit trees to promote wildlife
upgrading and adding facilities to the sports courts
resurfacing the car park
The project will transform the park and gardens, restoring deteriorated areas.
What's planned?
A new heritage café will provide refreshments and display information about the park's history and heritage. There will be an interactive discovery table for children. It will also be a starting point for trails, walks and park discovery. This accessible space will be a central point for members of the community to meet and socialise.
Next to the café, a sensory garden will be designed by Kingston Maurward College, with the involvement of their students. The funds for this project have been raised by the Friends of Radipole Park and Gardens group. The sensory garden will offer a wide range of volunteering and participatory opportunities to support health and wellbeing.
The existing play area will be upgraded using natural materials and there will be the addition of water play. Play equipment which is accessible for children with disabilities will also be added. More facilities will also be available for older children, including a new zip wire!
The project so far
In 2015, an initial pre-application to the National Lottery Heritage Fund was made by the Friends of Radipole Park Group. The aim was to make improvements to park following extensive damage caused by flooding in 2012, which left many areas unusable.
More research and consultation was required and in 2017, a Stage 1 Application was submitted.
After further research and consultation, a Stage 1 Application was submitted in 2017. The application was successful and the friends group were awarded funds to make the necessary improvements.
In March 2018 initial lottery funding of £78,000 was granted to draw up further, more detailed plans for a Stage 2 Application. A Parks Development Officer and a Project Manager worked with the Friends of Radipole Park consult with residents. They aimed to find out:
what people value about Radipole Park
how they currently engage with the park
what improvements and additions residents would like to see
Thorough research and specialist advice also helped to inform the plans.
Our Stage 2 Application was successful and the National Lottery Heritage Fund have awarded funding of just over a million pounds to make improvements to Radipole Park and Gardens.
Latest news from Radipole Park
Applications and proposals
Conservation Plan
A Conservation Plan looks at the historical development of the park from its original design, through different eras and development styles.
Activity Plan
This document sets out all the research and consultation that informed decisions about the project. It details work planned if we are successful with the bid, including engaging local residents, volunteers, the community and park visitors. We hope the activities will prove to be sustainable, providing a legacy from the project and strengthening Radipole Park for the future.
Management and Maintenance Plan
This plan addresses management and maintenance issues for the project realisation and the ongoing operation of the park over a 10 year period.
For more information, visit the Friends of Radipole Park and Gardens website, or email rosieosborne@weymouthtowncouncil.gov.uk.