Everything that happened in Weymouth for the King's Coronation
10th May, 2023
It was a fantastic weekend celebrating the Coronation of King Charles III. There were many of community events that happened across Weymouth which brought many communities together to celebrate the event.
On Saturday 6th May, Busking was permitted on Weymouth Promenade. This showcased many bands and solo artists from Weymouth who had the chance to sing in front of many people. There were also community events held at The Marsh, Westham, Upwey, Greenhill and Littlemoor.
On Sunday 7th May, Weymouth Town Council held a Coronation Concert with many performers such as The Decadettes, MilkandTwo, Ed Hintze, That Brit Pop Band and many more who entertained the crowd all day from 12pm -10pm. The event ended with a grand Firework display in Weymouth Bay. It was great to see everyone enjoying themselves as well as support the event.
Weymouth Town Clerk, Jane Biscombe said, "Seeing people enjoying the sun, the music, having a cocktail, burger, all the kids dancing, makes me proud, and huge thanks to our beach team and staff for putting this together. Finding that one little sunny day was amazing."
The Big Help out which was a community volunteering event in celebration of the Coronation was held on Monday 8th May. It was a big success at Tumbledown Farm which saw many people volunteering on the Farm throughout the day.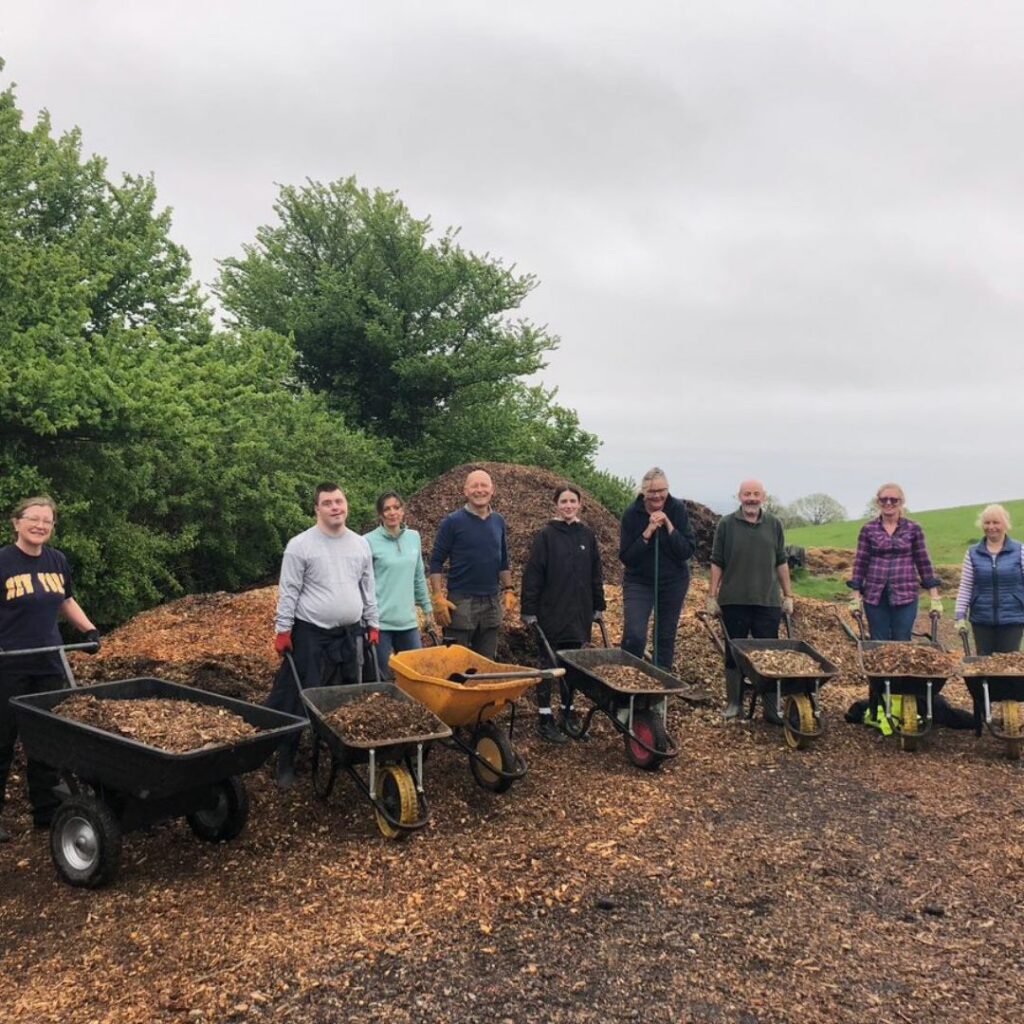 ENDS