Weymouth goes wild!
15th November, 2022
With UK wildlife in decline, pollinators including insects, bees and butterflies are being thrown a lifeline – thanks to Weymouth Town Council's wildflower planting project.
Under the Wilder Weymouth project, wildflower seeds have been sown at several areas of grassland across the town to create new wildlife habitats that will pop with colour next spring when the flowers start to bloom. 
Areas to benefit include Bincleaves, Louviers Road in Littlemoor, Radipole Park Gardens, Rymead open space, The Marsh, Tumbledown community asset, Wyke recreation area, Pottery Lane, Bowleaze Cove, Links Road, St Nicholas Churchyard and All Saints Churchyard in Wyke.
In total, an area the size of five football pitches has been sown using specialist sowing equipment along with hand sowing the smaller areas across the town with volunteer and community groups.
Cllr David Harris, Weymouth Town Council's spokesperson on Climate and Ecological Emergency, said: "Not only will these newly planted habitats offer food and shelter to Weymouth's wildlife, but they will also help bring nature closer to residents as people start to discover these beautiful wildflower areas across the town.
"This is part of the council's work to increase biodiversity in our open spaces and Weymouth is leading the way on this in Dorset."
This work is funded by Dorset Council to address local residual habitat loss as a result of development.
A big thank you to Dorset Abilities Group, who helped to sow wildflower seeds on The Marsh. They prepared the site by raking and then spread a wildflower mix between the path and the hedge, which will provide nectar for bees and butterflies next spring.
And a big shout out to all the volunteers from All Saints Church, Wyke Regis who helped to prepare the ground and sow the wildflower seeds in part of the churchyard.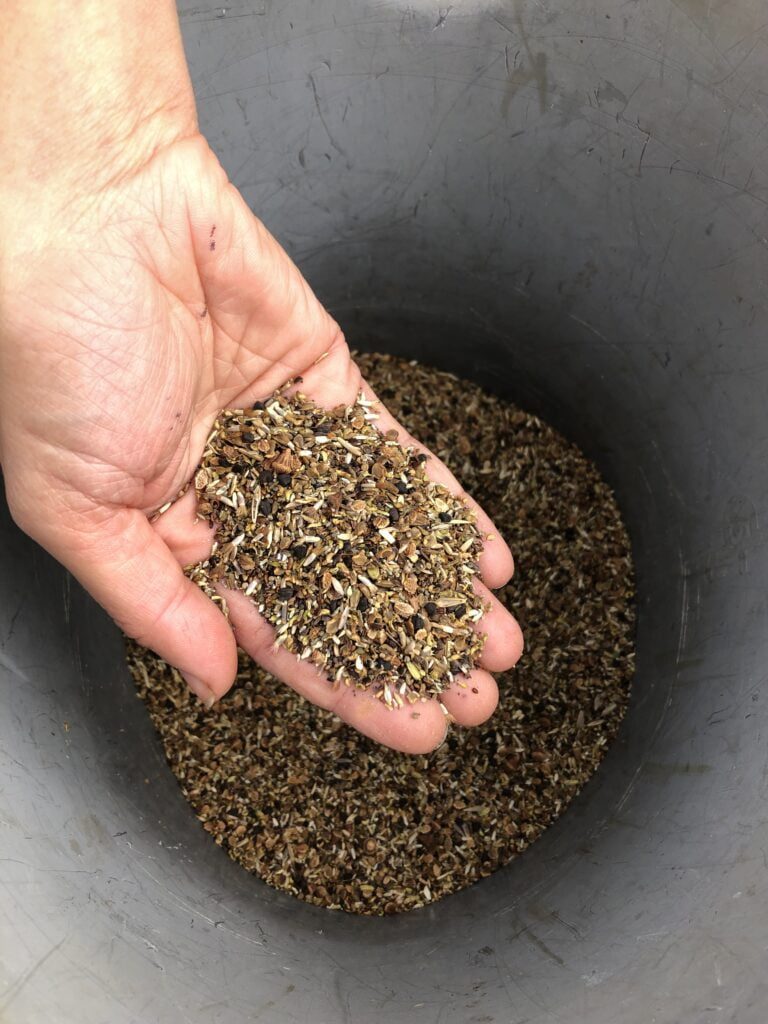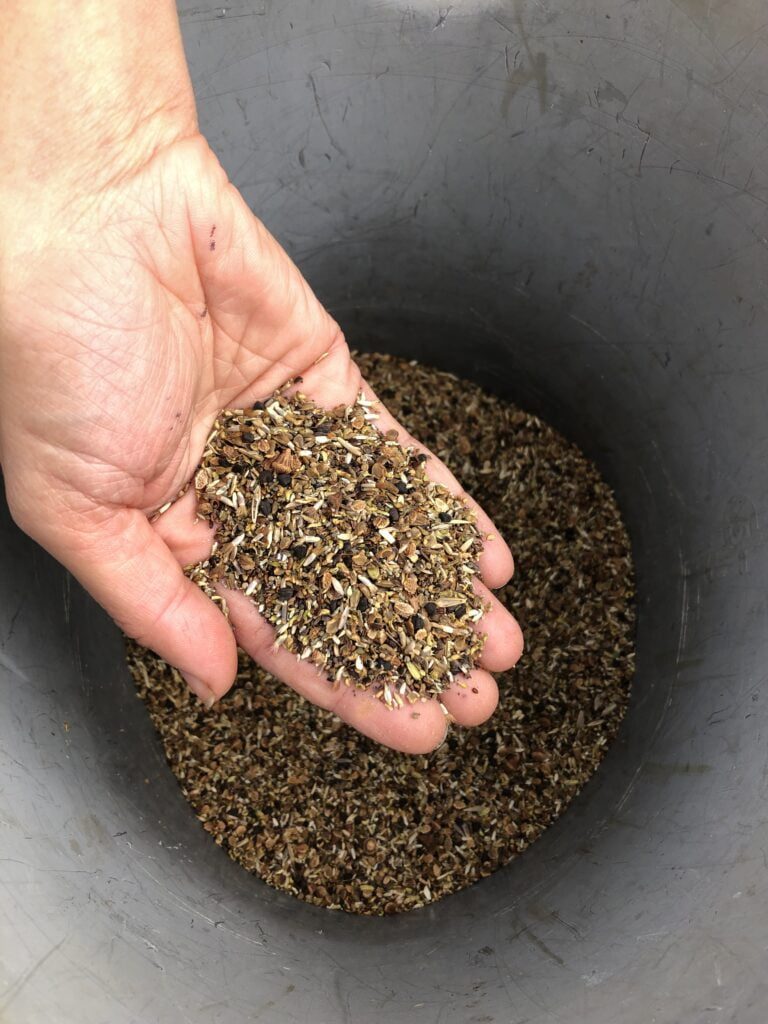 ENDS
Notes to Editors
The latest information and updates from Weymouth Town Council can be found on the website, Facebook, and Twitter pages.