Meet the new Mayor
13th May, 2022
Cllr Ann Weaving became the third Weymouth town councillor to be elected to the role of Mayor following this week's annual council meeting.
Ann, who lives in Littlemoor, moved to Weymouth from Woolwich, London 27 years ago. She says her favourite thing about Weymouth is the people, adding: "It's not a town, it's a community".
She originally grew up in Kent but fell in love with Weymouth while spending time on holiday in the town, and just knew she had to move here.
Residents have the opportunity to meet the new Mayor at our community picnic event on Sunday 15th May, at Lodmoor Country Park, from 1pm to 3.30pm.
Since becoming Mayor on Wednesday night, Ann has already helped to announce our spectacular firework display planned for the Queen's Platinum Jubilee celebrations on June 2nd. And she welcomed today's news that Weymouth beach is one of the best in the country, receiving a Blue Flag and Seaside award from Keep Britain Tidy.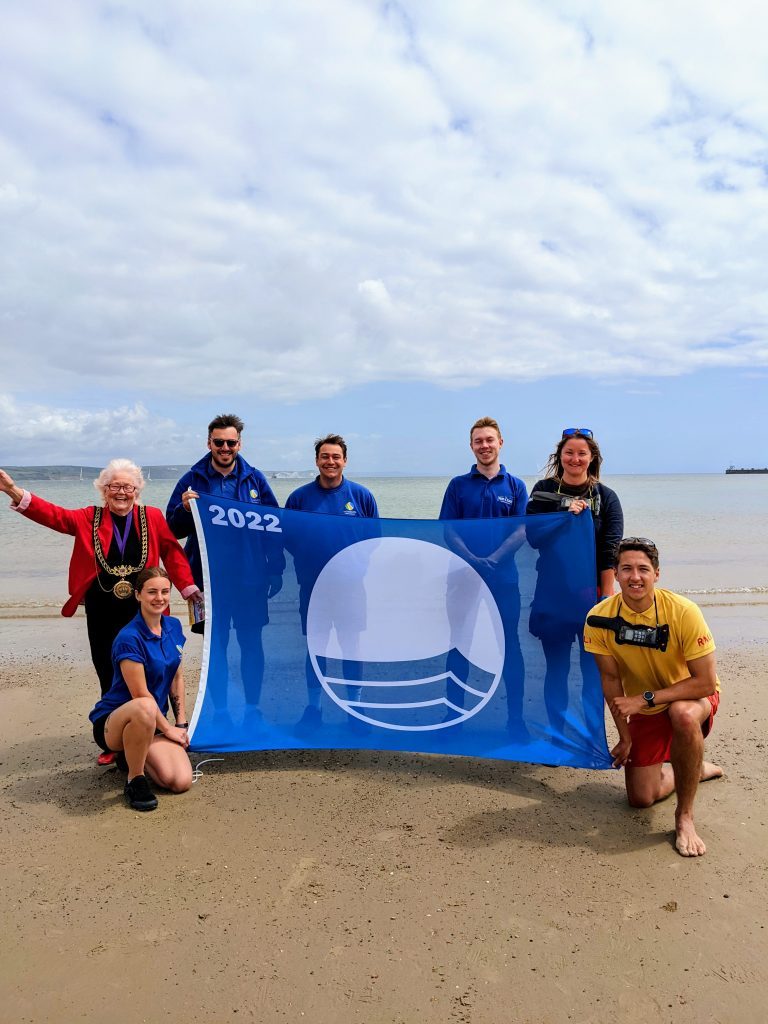 "Well done Team Weymouth – Blue Flag and Seaside award retained for 2022"
Find out more about the role of the Mayor, how to book them to attend your event, and you can also read Ann's bio in full on our website.
ENDS