Meet the Team – Michele
Michele is our current Project Officer at the council. Her role includes working on various projects across all services we provide.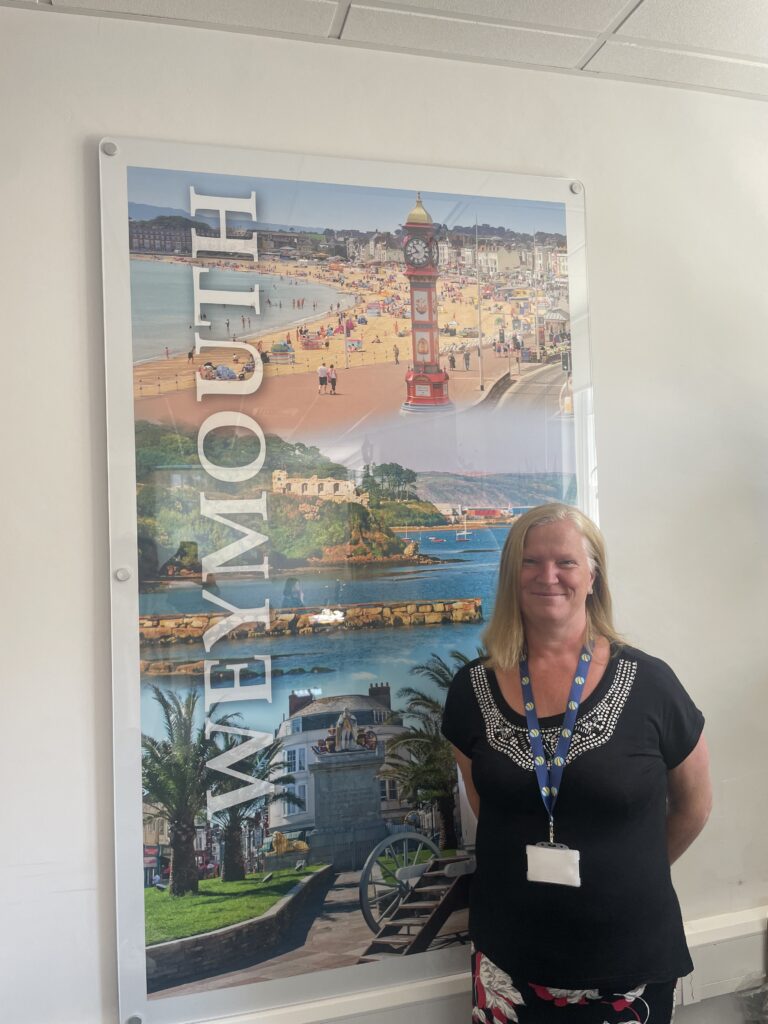 What do you like most about your job?
The think that I enjoy most about my current job is the variety, I love that every day presents me with different challenges working on projects which aim to improve the service we offer to our residents. Working on a variety of different projects which span all the services that the Council cover is something I enjoy as I get to learn about all the services we provide and how each work together to deliver a in my opinion a first rate service to our residents.
What's your favourite part about working for the Council?
My favourite things about working for the council is the flexibility with my working hours, giving me a good work-life balance. The team are also very friendly and from day 1 I felt very at home. I really value the fact that I have always been treated as a competent, capable adult, trusted to manage my own timekeeping and to do my job without having to be micro managed. I love the fact that the councils culture and focus is on how employees are treated regardless of your position in the council.
A bit of background information about your past jobs, interests
I have lived in the UK since 2001 having immigrated with my husband from South Africa, a decision we have never regretted regardless of the colder weather. We had always aimed to live in Weymouth having been lucky enough to visit a couple of years before we immigrated and had visited different part of the UK. I worked at a couple of short term roles including Condor Ferries before joining Dorset Council in 2002 working a variety of roles, where I worked until I joined Weymouth Town Council as was looking for something more challenging and where my expertise were valued.