Events
Weymouth is proud to host over 150 events throughout the year, embracing the area's rich diversity of facilities and natural venues.  From family festivals, sporting challenges to art and craft shows these are an abundant part of the annual calendar.
Whether casual visitor, enthusiast or participant there is plenty of inspiration, adventure and interest for you, all mixed with a warm blend of local hospitality, enthusiasm and passion.  Take a look through the Calendar which is sure to excite, entertain and create memories.
Advertise your Event for free – please CLICK HERE to complete the short form.
2023 Events Poster – now available to download and view.

Subs on the Sand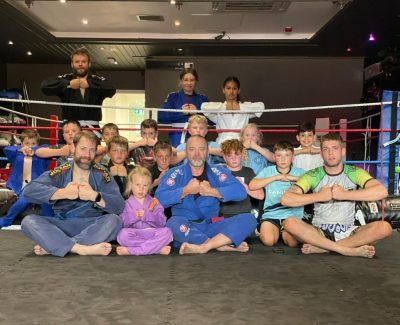 Jiujitsu Championship on Weymouth Beach.  Organised by The Combat Lab, Weymouth.
Subs On The Sand will be making their third outing this summer on Weymouth beach, following on from the incredible show last year, we are expecting another incredible summer of events.
The South Wests ONLY outdoor submission grappling championships returns this July, at the hugely anticipated Weymouth Beach Sports Week 2023, Weymouth.
SOS and The Combat Lab will be Hosting a day of action packed Combat Sports and incredible music as well as free taster sessions in martial arts throughout the day for all the family!
They are extremely excited to be working with Weymouth Town Council on this one, to put on a huge charity event for the town, again showcasing the incredible skills of Weymouth's favourite Martial Arts Family!
COME AND SUPPORT YOUR LOCAL COMPETITIORS!
Throughout the Year
Park Run

Weekly Saturday morning 5k Park Run, 9am. Free to join, register online.

Junior Park Run

Weekly Sunday morning 2k Park Run, 9am.  Free to join, register online.

Weymouth Libraries

Join regular fun events for the whole family at libraries in Weymouth, including story times, rhyme times, chatterbooks and more. More information on the town's libraries can be found here.

Radipole and Lodmoor RSPB Reserves

Walks and family fun days are held throughout the year.

Weymouth Football Club

Catch up on all the big matches here. All events are subject to change / cancellation due to weather / operational constraints. Please check details before travelling. All information correct at time of entry. For the latest information, please refer to our Facebook and Twitter pages.