Mayor and Twinning Details
Mayor
In May of each year an Annual Town Council is held where the Mayor and Deputy Mayor are elected. Both roles represent the people and council of Weymouth and these roles are non-political. The Mayor Chairs the Full Council meetings and leads the towns civic events such as Remembrance Sunday.
In the Mayor's absence the Deputy Mayor will stand in place.
In May 2019, Cllr Graham Winter was elected as the first Mayor of Weymouth Town Council.
Cllr Winter will continue to be Mayor until May 2021, when the next Mayor will be elected. The Deputy Mayor of the town will also continue to be Cllr Colin Huckle.
Cllr Winter said 'It is an honour to be the first Mayor of a new town council and being part of a new authority. This has been quite challenging particularly with the pandemic situation and I have not been able to visit and support as many local organisations that I would have liked to. As the situation eases this can be addressed.'
Biography
Graham originally came from Kent and worked in London after leaving school. After a few years as a civil servant he attended teacher training college in Bogner Regis and first came to Dorset in 1974 after qualifying and began his teaching career at Bovington Camp, Primary School. After local school restructuring, Graham was redeployed in 1982 to St Nicholas and St Laurence C.E. Primary School in Weymouth where he spent almost 20 years teaching, leaving in 2000. Some supply teaching followed then he worked as a Key Skills lecturer at Weymouth College and in learning support until he secured the part-time job as a passenger assistant escorting special needs students to and from school which he still does.
He was first elected to the then Weymouth & Portland Borough Council in 1994 and served for nine years. He was then re-elected in 2008 until 2012 and became Mayor of the Borough 2011-2012. Leading up to the Olympic Games held in Weymouth & Portland. Graham then had a break from civic duties until 2019 when he was elected to the new Weymouth Town Council when he was elected as a new Town Councillor. Graham was elected as the first Weymouth Town Council Mayor and is part of the team establishing a new way of working for the good of the town.
Graham's interests have included camping and caravanning, DIY and an interest in folk music and dance, being a founder member of a local Morris Dance Team. This interest continued for almost 30 years until injury prevented him from actively continuing this interest. He is currently Chairman of the Frank Reynolds Community Centre in Weymouth and looking forward to Weymouth Town Council thriving in the future as the centre of the Jurassic Coast.
Graham is happily married to Mary and they have three grown up children and five wonderful grand children.
If you wish to invite the Mayor to any of your events, or contact them for any reason, please email mayor@weymouthtowncouncil.gov.uk or call 01305 239314.
Twinning
Weymouth is twinning with Louviers in France and Holzwickede in Germany.
Louviers
Weymouth Louviers Society. On the Society's website you will find information, photographs of official visits and details of significant events which the society has been involved with over the last 60+ years of friendship between Weymouth and Louviers in France.
A French contingent visits Weymouth in May of each year and a party from Weymouth visits Louviers in September of the same year.
If you would like to be part of our society and are interested in what they do, please complete the contact form and they will be in touch.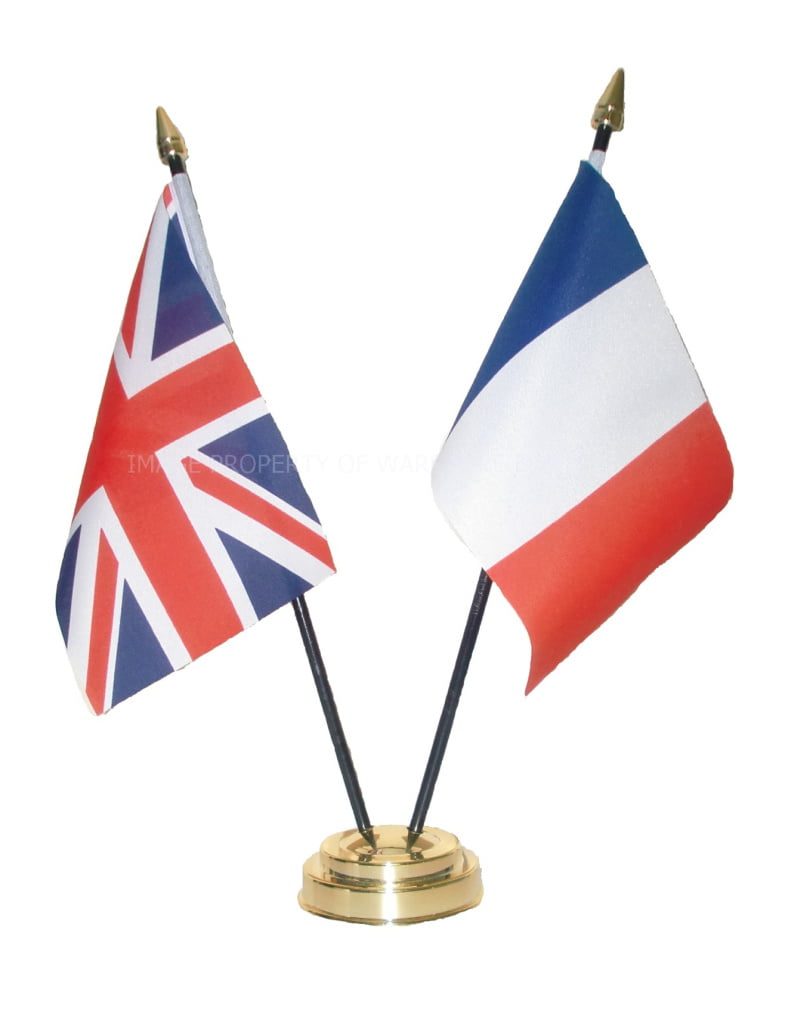 Holzwickede
A similar Twinning relationship (Partnerschaften) developed between
Weymouth and Holzwickede, Germany and its "Charter of Friendship
(Freundschaftscharta)" was signed on 26 April 1987 by Weymouth's
Mayor D. Hall and Holzwickede's Mayor H. Schurhoff in the German town
and the Weymouth – Holzwickede Society was formed.
Weymouth's Mayor is the honorary President of the Society.