Virtual Events
Although the majority of events in Weymouth have been cancelled for June and July, there are some virtual events taking place which you may like to watch or take part in.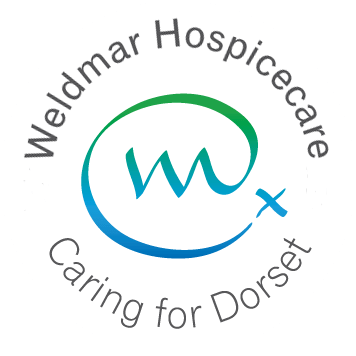 Virtual 5K, 10K or Marathon
Run, jog or walk our Virtual 5K – the where and the when is up to you!
It's easy to take part. Just sign up below, set up an online fundraising page and then download a fitness app to track your progress, they suggest Runkeeper or Strava. Take a screenshot of your progress once you have completed your challenge and email this to your dedicated fundraiser, which will be allocated to you when you have registered. You can even purchase a t-shirt to commemorate your efforts.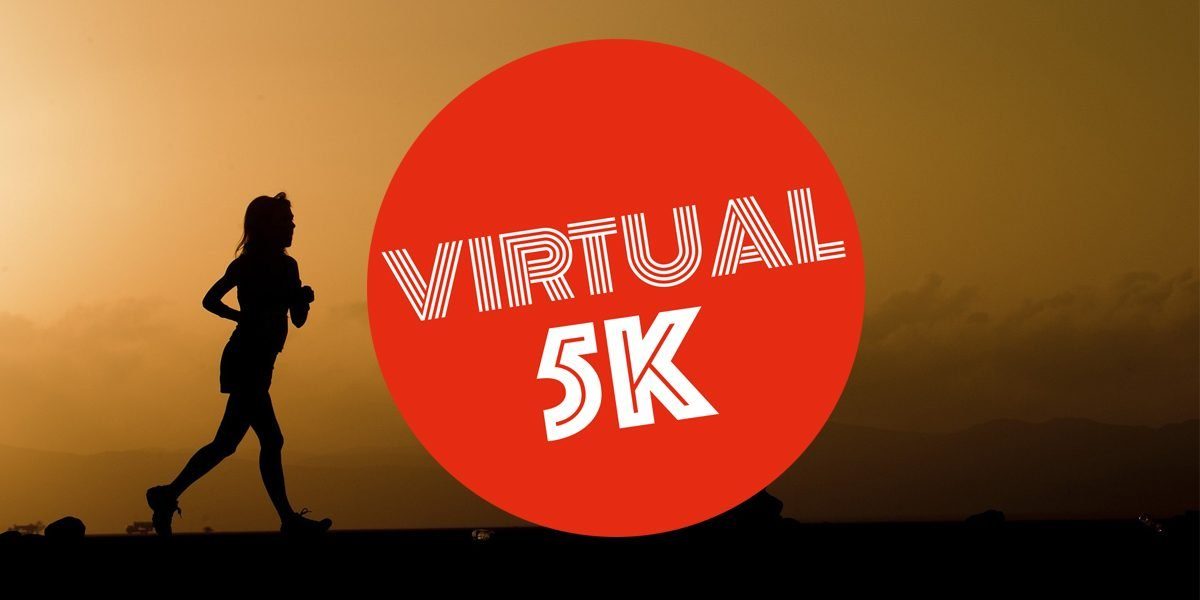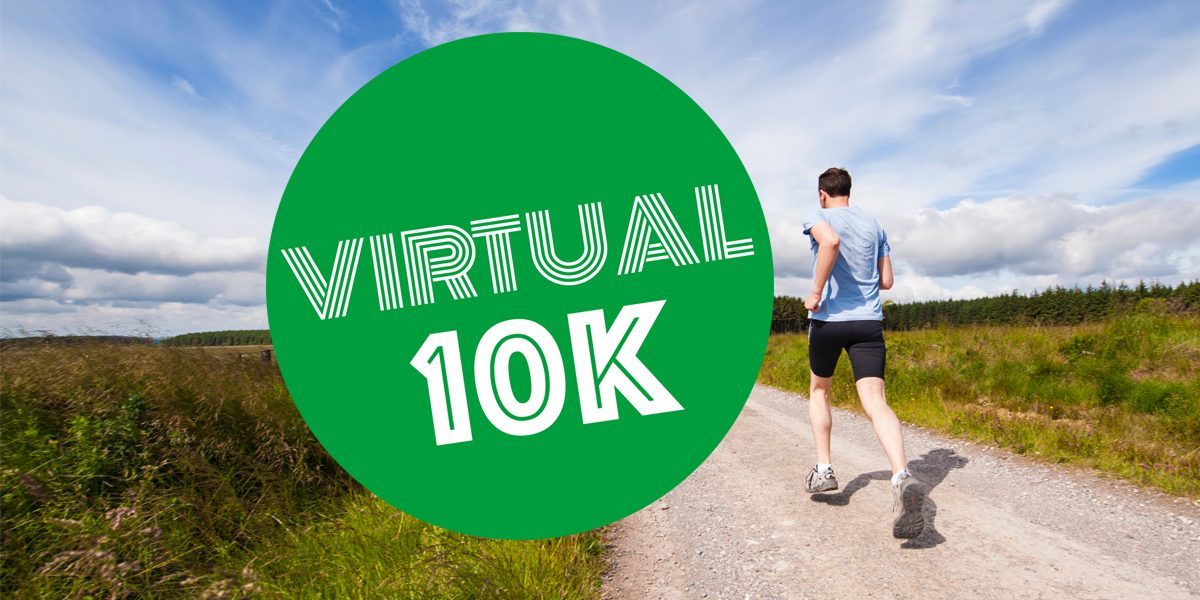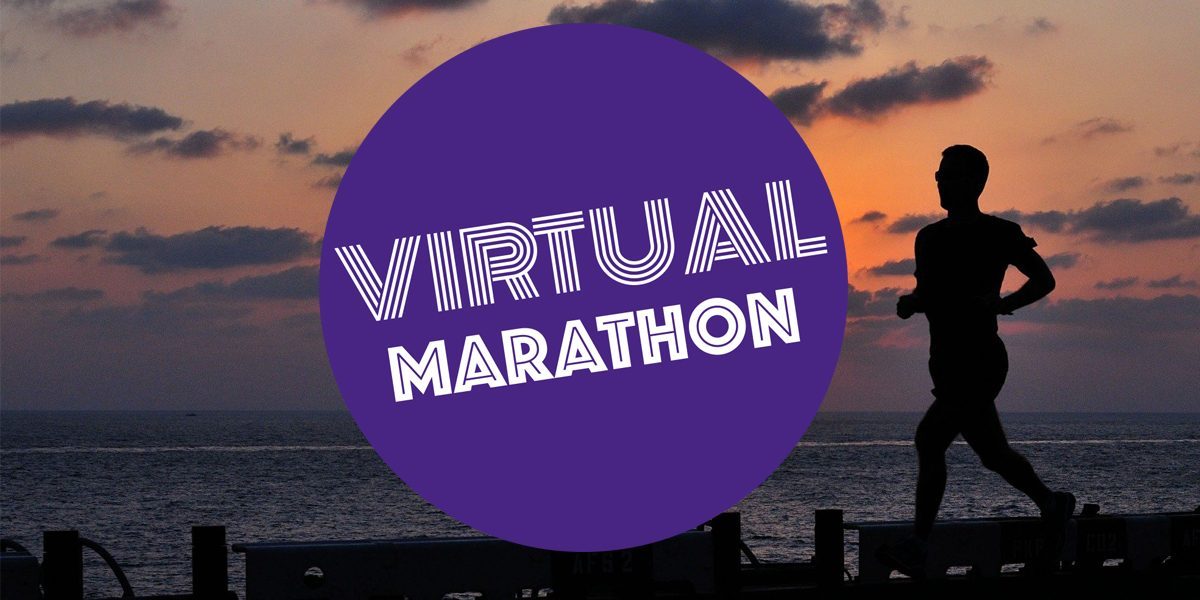 Virtual Park Yoga, Weymouth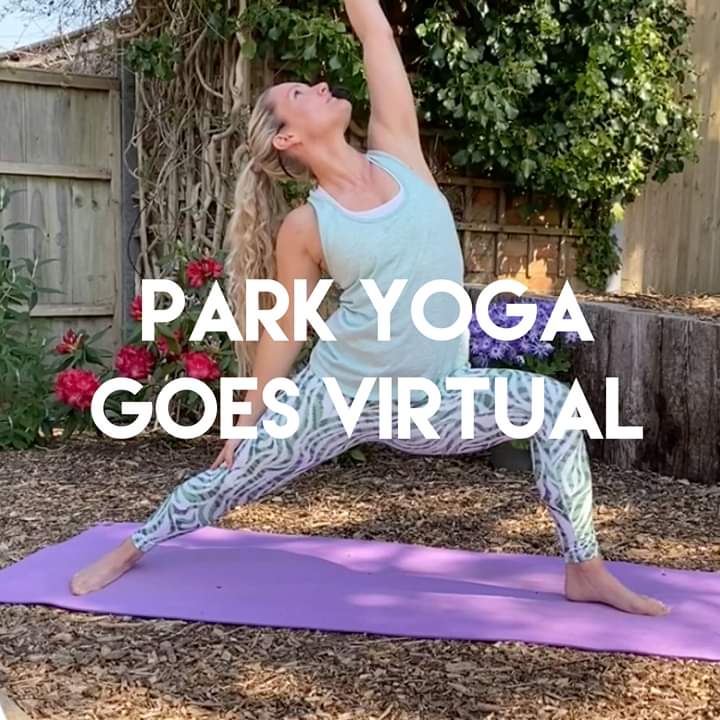 They are launching virtual sessions starting on Sunday 3rd May, in place of their planned weekly events.
💚 Every Sunday at 9.30 on Facebook live and YouTube. 💚
Just like Park Yoga; the virtual sessions are FREE, everyone is invited (including children, dogs and cats!) and all abilities are welcome.
Facebook: Park Yoga
YouTube: https://bit.ly/35fpNva
Sessions can be found on our website for 1 week: www.parkyoga.co
Looking for more virtual challenges? Check out our events listing to keep you motivated with other challenges – www.justracinguk.com
For those challenges that our outdoors, please remember social distancing rules.
All information correct at time of issue. Full details, and if appropriate terms & conditions, please reference the individual websites and their contact pages.