Virtual Events
Although the majority of events in Weymouth have been cancelled for the Summer, there are some virtual events taking place which you may like to watch or take part in.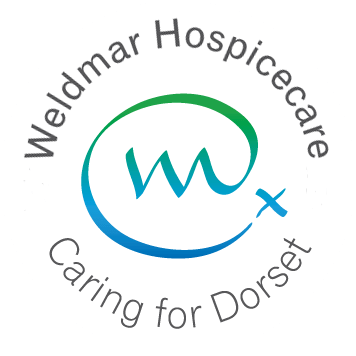 Virtual 5K, 10K or Marathon
These are ongoing opportunities but we will advise if they come to an end.
Run, jog or walk our Virtual 5K – the where and the when is up to you!
It's easy to take part. Just sign up below, set up an online fundraising page and then download a fitness app to track your progress, they suggest Runkeeper or Strava. Take a screenshot of your progress once you have completed your challenge and email this to your dedicated fundraiser, which will be allocated to you when you have registered. You can even purchase a t-shirt to commemorate your efforts.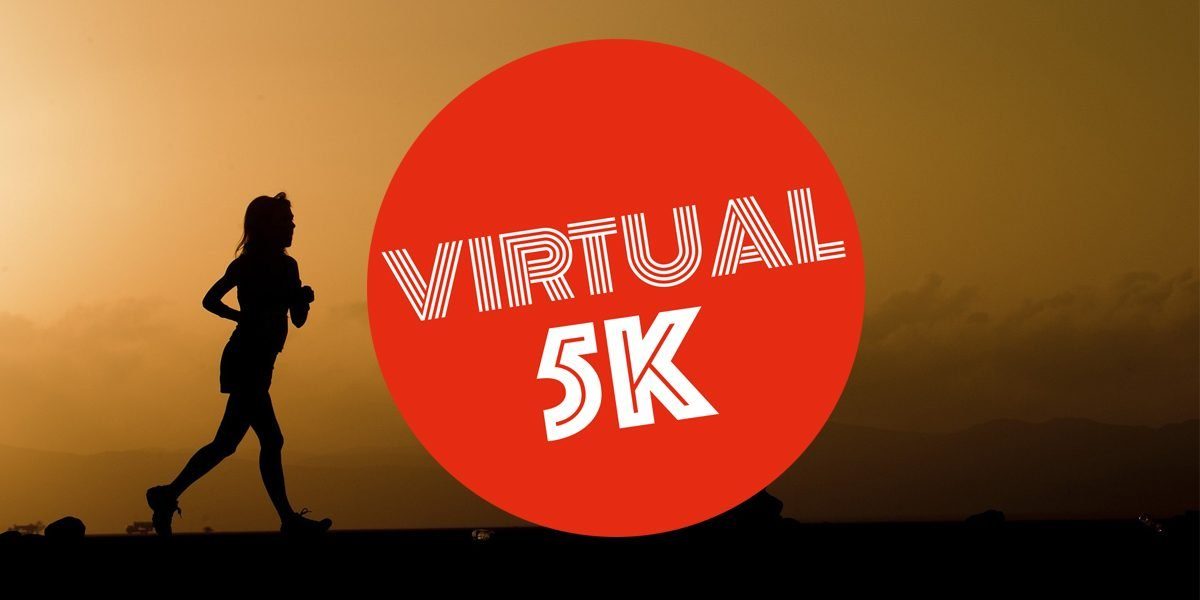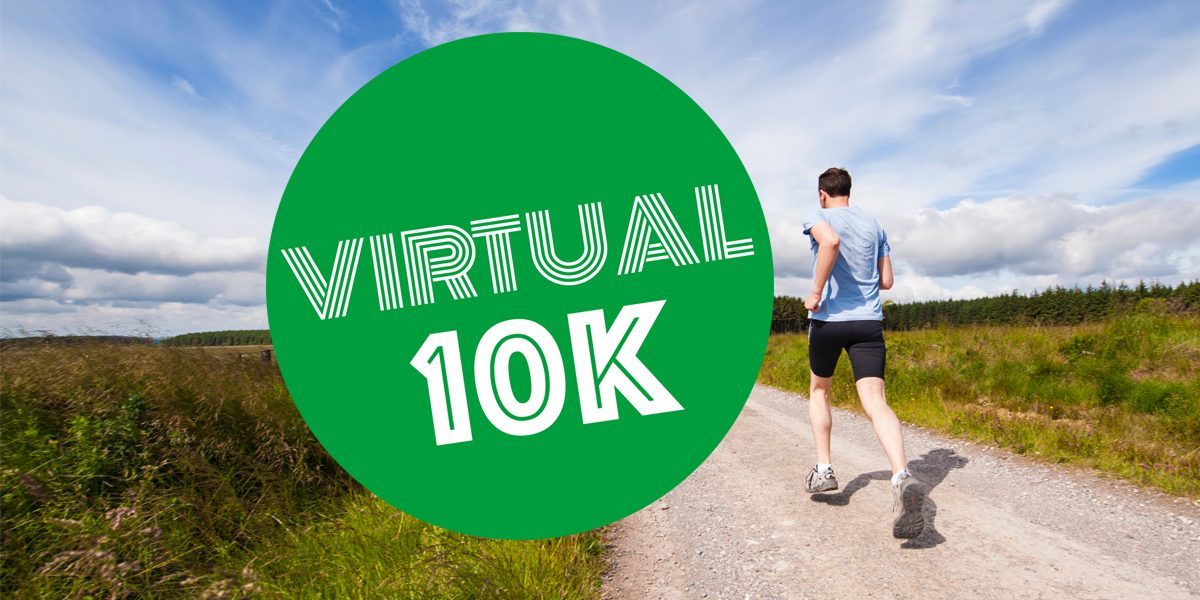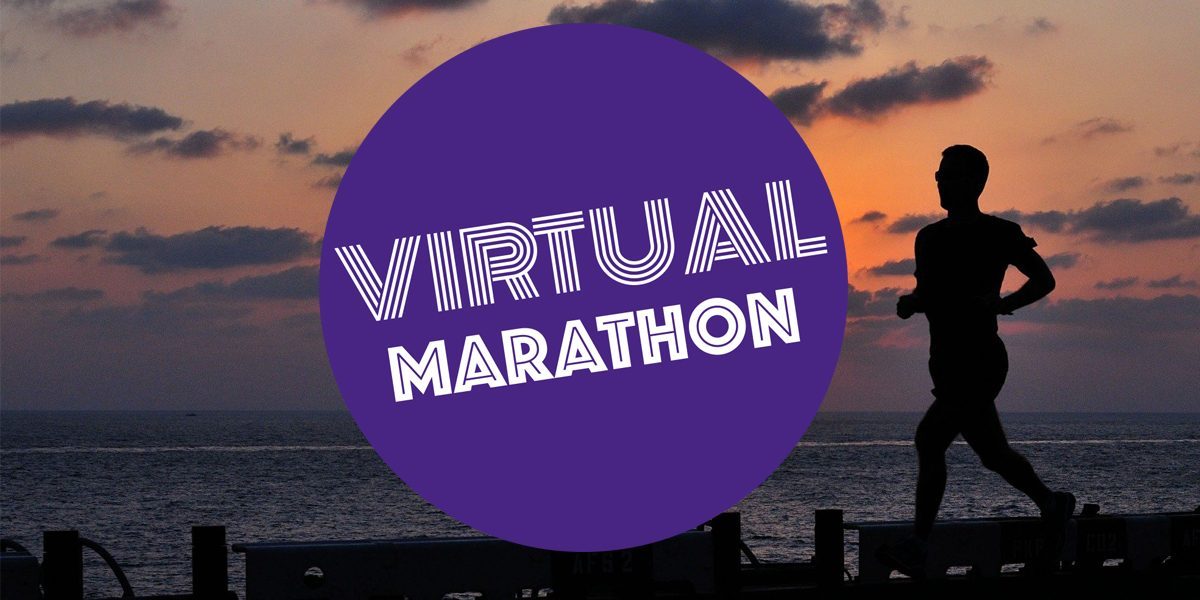 Virtual Park Yoga, Weymouth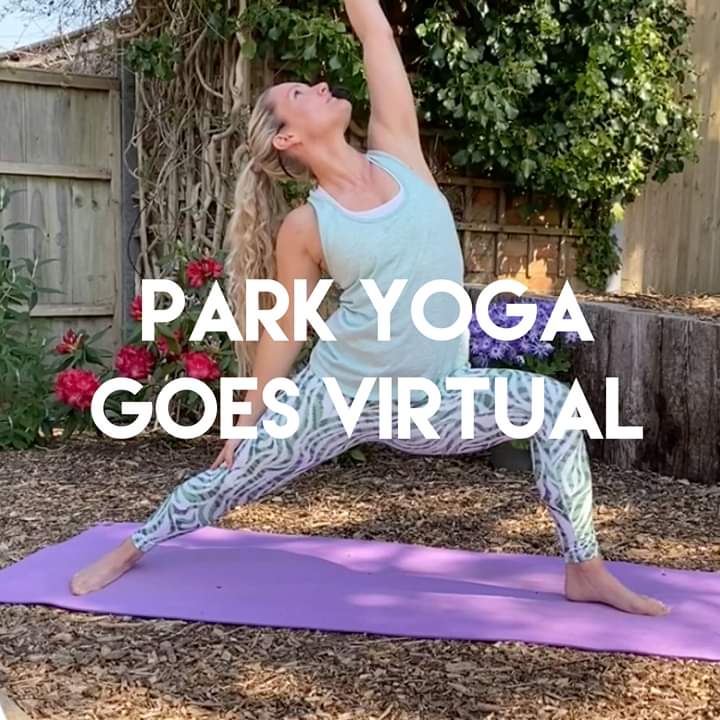 They have launched on going virtual sessions in place of their planned weekly events. We will advise when sessions can once again take place in our park.
When? Every Sunday at 9.30am until 30th August.
Where? Live on Facebook and YouTube.
Just like Park Yoga; the virtual sessions are FREE, everyone is invited (including children, dogs and cats!) and all abilities are welcome.
Facebook: Park Yoga
YouTube: https://bit.ly/35fpNva
Virtual Lands End to John O' Groats
Covid-19 has hit us all hard with lots of events having been postponed, rescheduled or cancelled. For many of us, it has removed some of our incentives for getting out there and training, whilst also giving us an opportunity to get some exercise with our families (whether walking, cycling or running).
This challenge is all about rewarding your exercise efforts throughout 2020.  Lands End to John O'Groats is 868 miles and all you have to do is enjoy your walking, running or cycling throughout 2020 and complete the distance before the end of the year in either one, two or three modes of motion.  Just record your exercise on any device (strava, garmin, watch etc.) and once complete, email your evidence of the total completed to events@justracinguk.com and they will send you your medal in the post within a few days as a reward for your efforts.
Looking for more virtual challenges?  Check out their events listing to keep you motivated with other challenges – www.justracinguk.com
Join Us for a Monstrously Super Family Day Out
10 monster superheroes have been spotted in these parts and it's your job to find them! Families in Weymouth are invited to take part in MonsterHero Safari 2020, helping to bring family fun and entertainment back to the high street.
The hunt is on! Start the safari by finding any character, tapping their belly and off you go. Learn the names, stories and powers of all 10 cute and colourful MonsterHeroes to unlock your free ebook about their first team-up adventure.
There is a nominal platform cost of [£2] per family taking part, with donations going to NHS Charities Together.
To take part simply:
Tap any character and pay/donate
Hunt down the monstrous superheroes
Learn their names, stories and powers by tapping with NFC or scanning QR codes
When you've found them all you will unlock your very own ebook Sponsored
In order to get as many people taking part in the safari, and to in turn raise as much money as possible for charity, we want to build a big hype around the trail. Our aim is to get people across the country talking about MonsterHero Safari and sharing their pictures as they join in the fun. So please make sure you share lots of content across your channels and encourage families taking part to do the same.
Website, Facebook, Instagram and Twitter
For those challenges that are outdoors, please remember social distancing rules.
Weymouth Concert Brass
For your enjoyment we include the second distance banding project from Weymouth Concert Brass. We hope you enjoy it! They included photos of the Dorset Coast before and during the pandemic.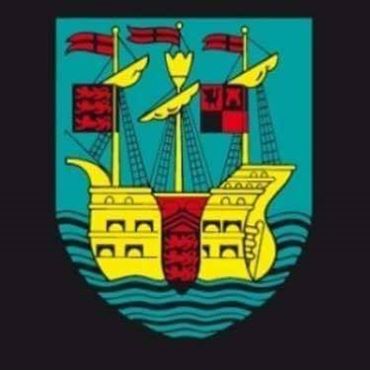 All information correct at time of issue. Full details, and if appropriate terms & conditions, please reference the individual websites and their contact pages.