Virtual Events
Although the majority of events in Weymouth have been cancelled, there are some virtual events taking place which you may like to watch or take part in.
BustinSkin Events
RTR Half (13.1 Miles), RTR Marathon (26.2 Miles), RTR Ultra RED (28 Miles)
Get a buff and custom wooden Covid Clog Medal.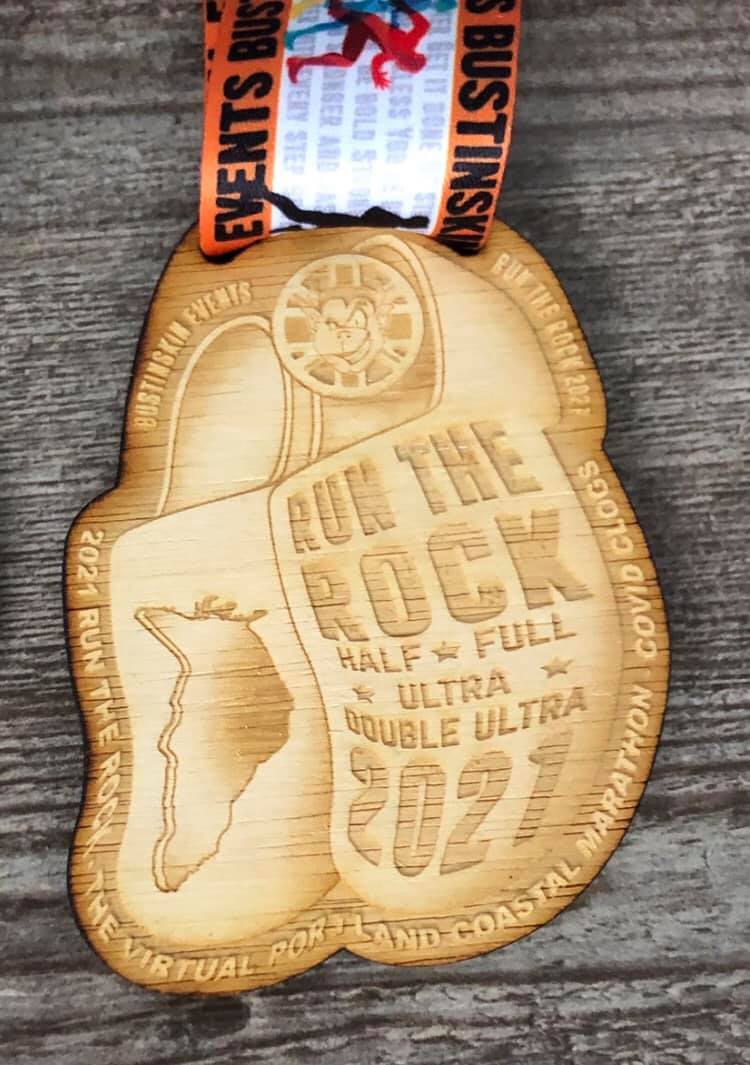 Each run can be done in several attempts and you can take on their RED FEB Challenge by running every day in February to achieve your distance.
Your Race – Your Distance – Your Course – Your Choice. Just upload your evidence and await your rewards. You'll be able to upload your run distance and time for every day, further instructions will be in your confirmation email. Begins on 1st February and ends on 28th February.
RTR Half (13.1 Miles), RTR Marathon (26.2 Miles), RTR Ultra RED (28 Miles) = £21.99
RTR Double Ultra RED (56 Miles) = £28

You have until February 28th to virtually cover the 86 miles of the Dorset section of the South West Coast Path.
You can take on the challenge solo, in pairs, or as a family of up to 4, and regardless of how many of you there are taking part, you can break it up into as many or as few runs/walks/crawls as you like.
Custom medals and Up Yours Covid virtual event buffs will be sent out to all qualifying finishers upon completion of the event.
After registration a confirmation email will be sent to you with full event instructions. To ensure you receive these emails, please keep an eye out for any emails from info@timingmonkey.co.uk, as they may end up going to your spam folder. If possible, add that email address to your contacts or safe senders list.
The only data they will collect during registration is your name, gender, club, postal address and email address. Your email address will only be used to contact you regarding this event, and by entering you agree to be contacted for these purposes. Your address will only be used for posting out the medals at the end of the event. Published results will only include your name, gender, club, times and distances completed.
Entry fee: £15 solo, £20 pairs, £25 family
Build up the mileage between November and February and bag yourself a finisher's medal and buff. Start with a 5 mile run in November, 10 miles in December, 13.1 miles in January and finish the challenge with a bang completing 26.2 miles in February.
For the November 5 mile run, you'll need to get it done in a single run. In December for the 10 miles, you can do it in 1 or 2 runs, split however you wish. The January Half Marathon and the February Marathon can be split into as many runs as you like within the month, or you are of course free to complete them as single runs.
Entry fee: £40 inclusive of all fees.
Running from November through to the end of February, during the challenge you can log up to 8 individual duathlons. Each duathlon consists of a 2.5km run, a 20km bike, and a 5km run, however you can combine the runs into a single run if you would prefer. The bike segments can be completed either out on the roads, or on a turbo/WattBike/etc.
The clock starts for each duathlon as soon as you begin the first part of the activity, and keeps running until you complete the final part of the activity, so your times must include your transitions from run to bike and vice versa.
Entry fee: £40 inclusive of all fees.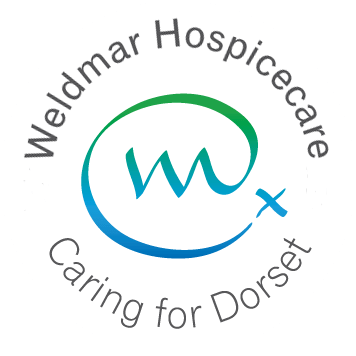 These are ongoing opportunities but we will advise if they come to an end.
Run, jog or walk our Virtual 5K – the where and the when is up to you!
It's easy to take part. Just sign up below, set up an online fundraising page and then download a fitness app to track your progress, they suggest Runkeeper or Strava. Take a screenshot of your progress once you have completed your challenge and email this to your dedicated fundraiser, which will be allocated to you when you have registered. You can even purchase a t-shirt to commemorate your efforts.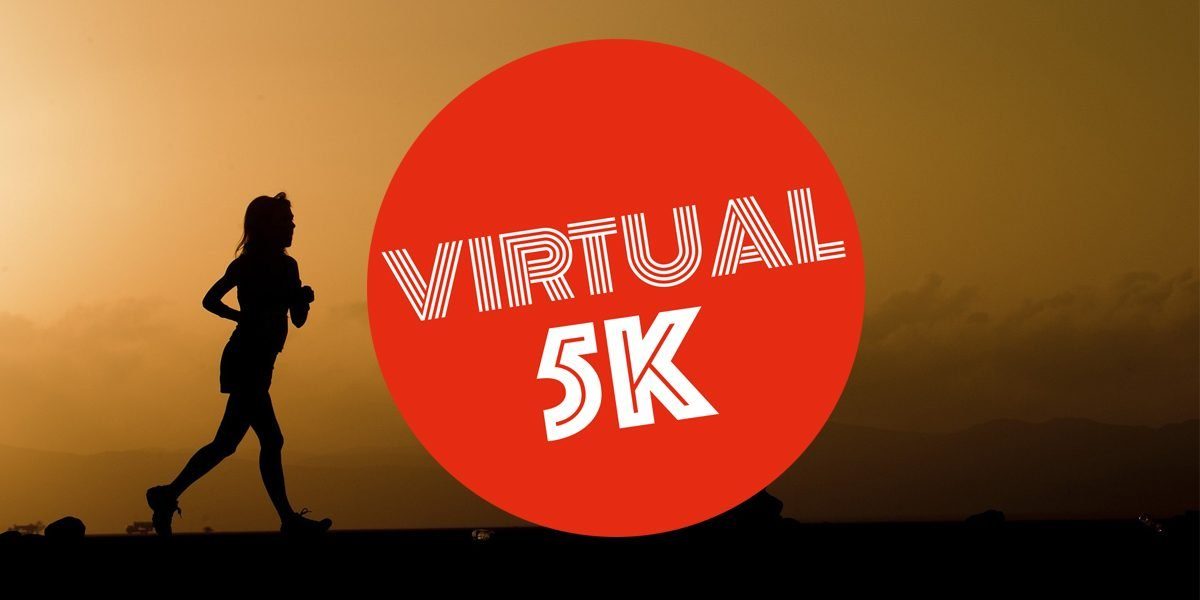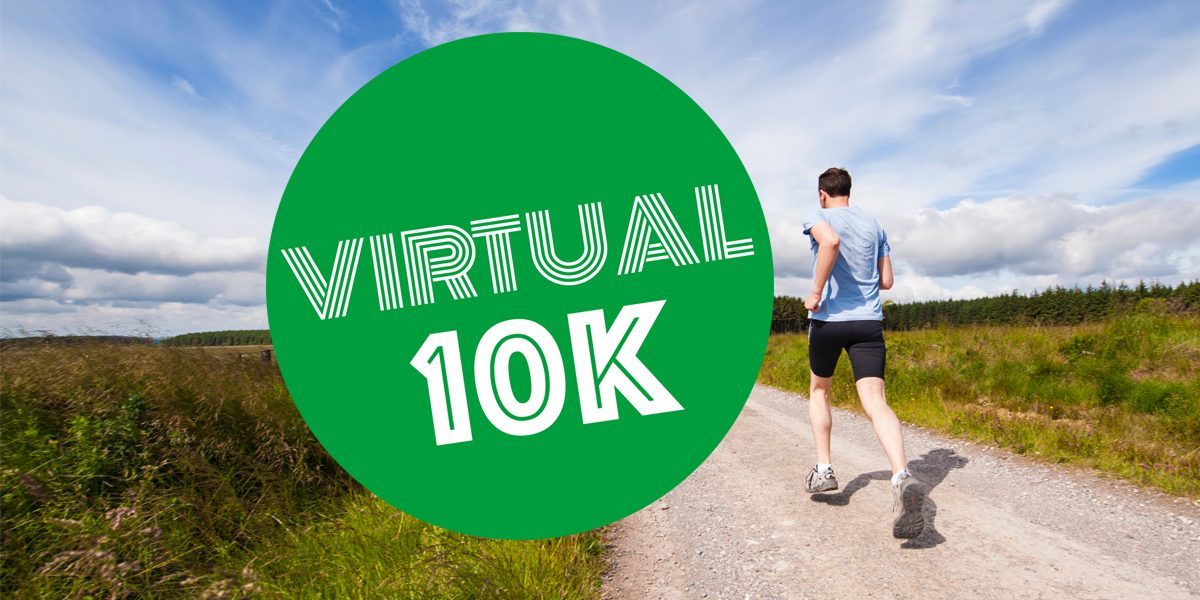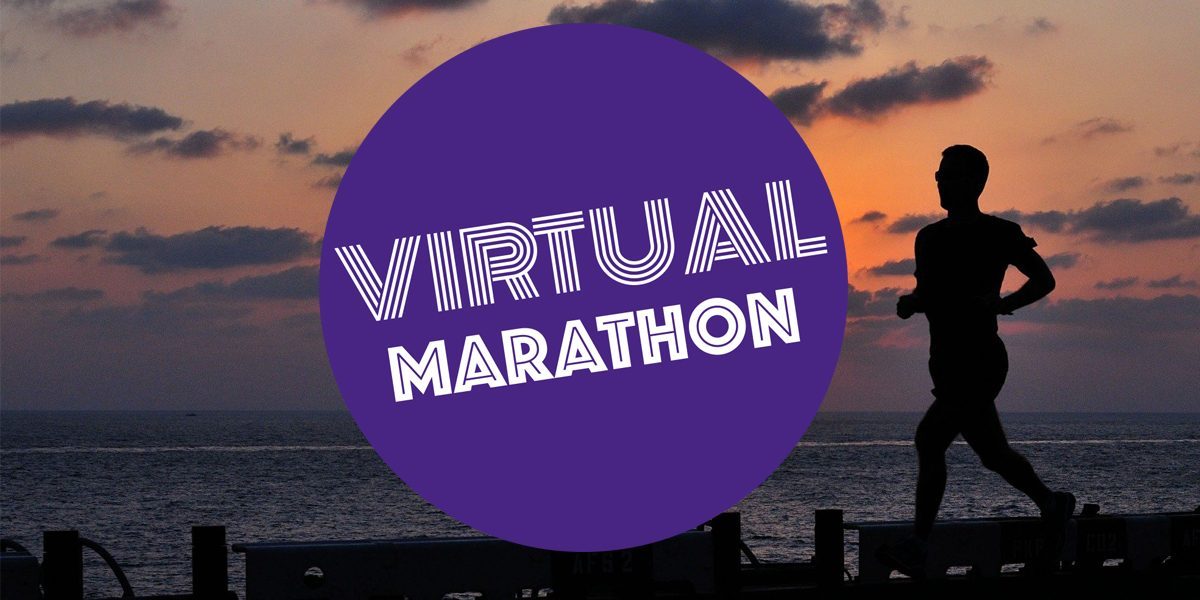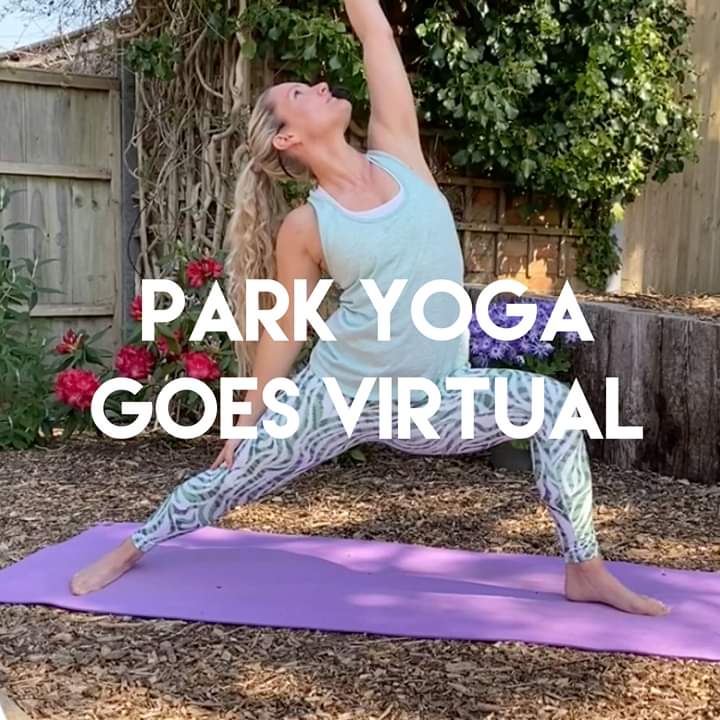 They have launched on going virtual sessions in place of their planned weekly events. We will advise when sessions can once again take place in our park.
Where? Live on Facebook and YouTube.
Just like Park Yoga; the virtual sessions are FREE, everyone is invited (including children, dogs and cats!) and all abilities are welcome.
Facebook: Park Yoga
YouTube: https://bit.ly/35fpNva
For those challenges that are outdoors, please remember social distancing rules.
Weymouth Concert Brass
For your enjoyment we include the second distance banding project from Weymouth Concert Brass. We hope you enjoy it! They included photos of the Dorset Coast before and during the pandemic.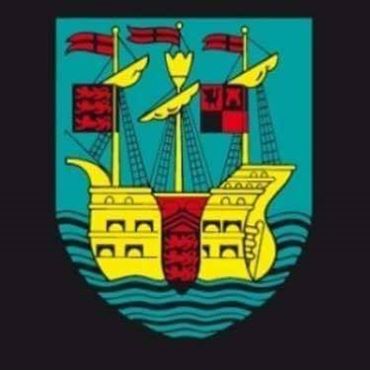 All information correct at time of issue. Full details, and if appropriate terms & conditions, please reference the individual websites and their contact pages.