Dog Restrictions on Weymouth Beach
15th April, 2019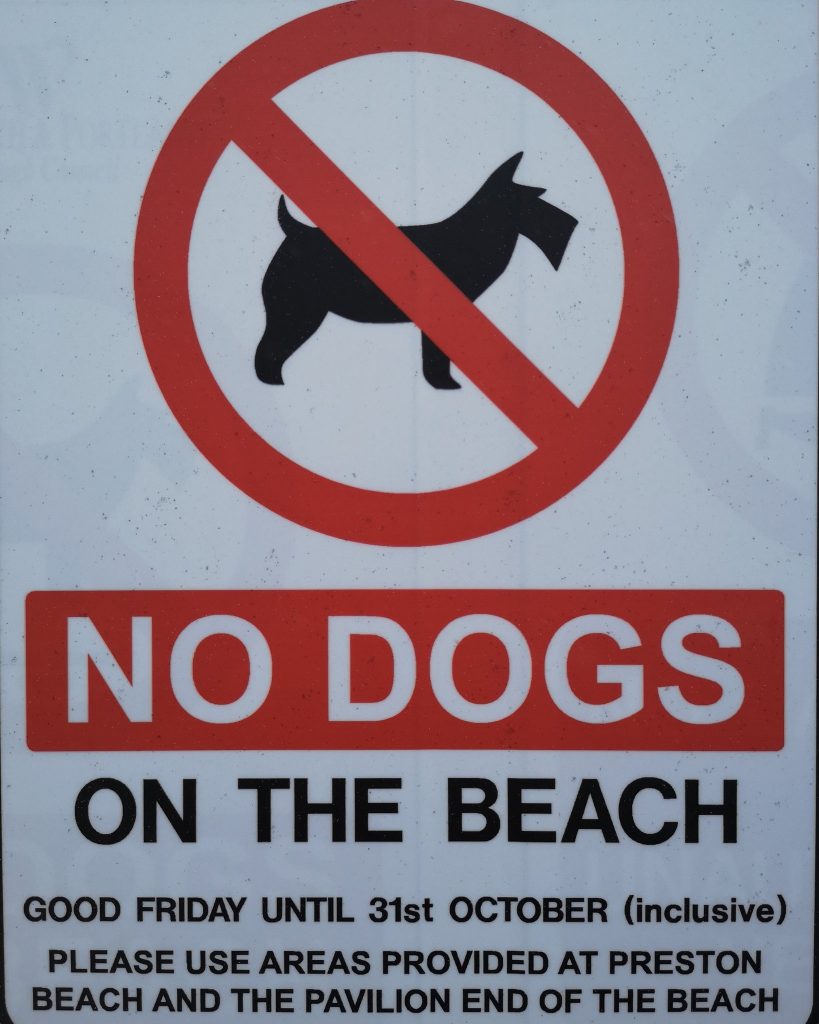 As of Good Friday (19th April 2019), the dog restrictions begin on Weymouth Beach. These restrictions will be in effect until Thursday 31st October 2019.
However, dogs are still welcome at the Pavilion end of the beach during this time. Signposts are in place to show where the boundary is for dogs.
Dogs are also welcome on all of Preston Beach. This area starts at the rock groyne roughly opposite Lodmoor Country Park and stretches eastwards towards the Riviera Hotel.