Meet Your Councillor – Tia Roos
Name: Tia Roos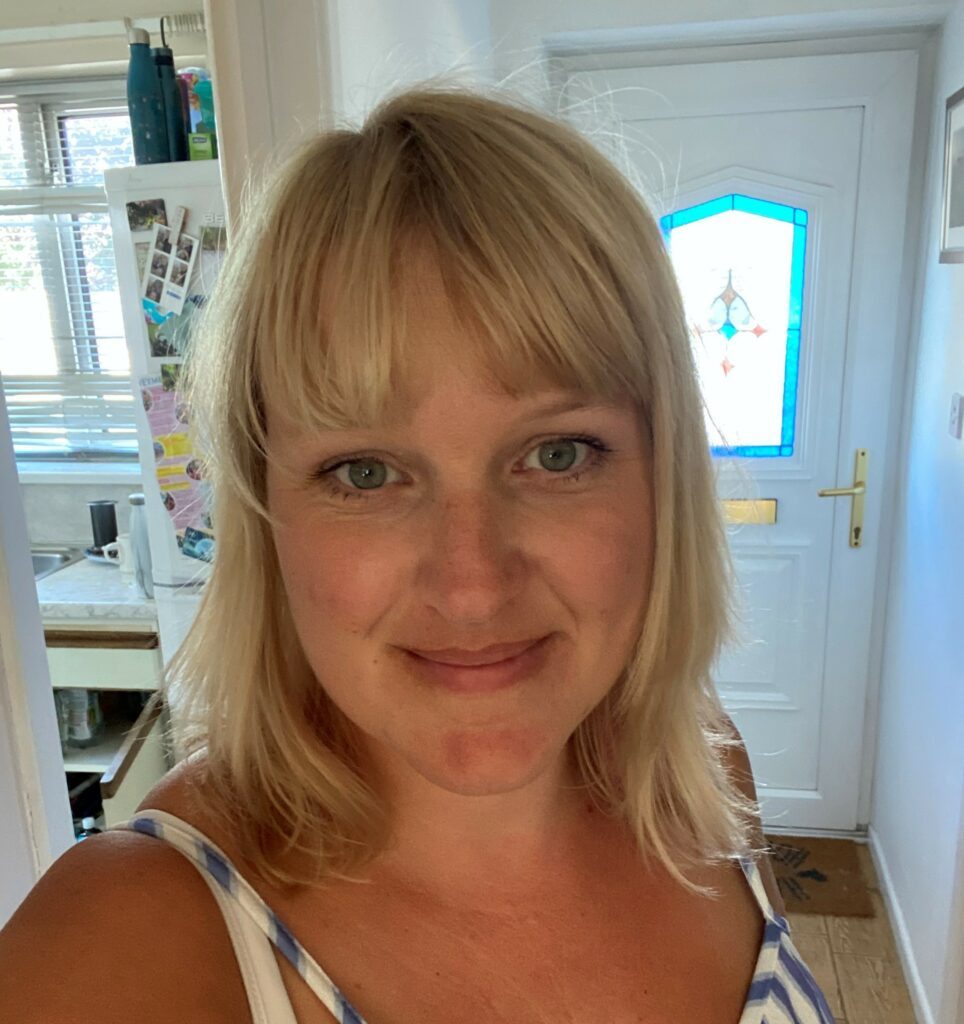 Ward you represent: Melcombe Regis
Any committee roles? Deputy Mayor
Tell us a little bit about yourself: I work in mental health, am a musician, a mum and have a partner who runs his own small business. We have a son, a dog and two cats. I like to enjoy music and read books in my spare time (if I ever get any). I am passionate about fairness and people having the right to a basic and decent standard of living.
What motivated you to become a councillor? I was in a situation where I recognised a lack of services and support and I wanted to change things for parents, specifically women struggling with families. I've always wanted to help people.
What do you enjoy most about the role? When I know I've been able to change something for the better. Big or small.
What's the most frequent issue you deal with in your ward? Not just in my ward but overall is the cost of living and people's housing situations.
Do you have any advice for anyone thinking about becoming a councillor? You need to like people and not feel drained when a few people are unkind. Make sure you have a strong support network and things to keep you mentally well.
How can people contact you if they have an issue to raise? I prefer people to email so that there is a definite trail and it's easier to follow up.
Contact me by visiting Weymouth Town Council's website for more details.
ENDS