Meet Your Councillor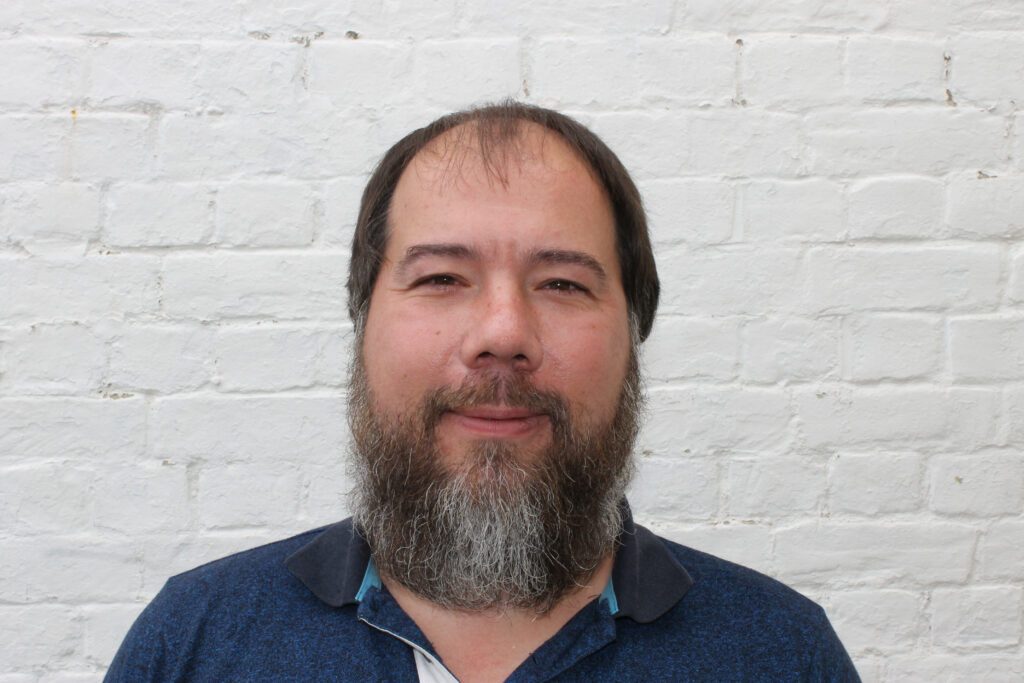 Name: Luke Wakeling
Ward you represent: Weymouth East – South of the Harbour, East of the Rodwell Trail
Any committee roles? Deputy Leader of the Council, Vice-Chair of F&G
Tell us a little bit about yourself: I'm an ex-publican, now developing mobile apps for highway maintenance. I moved to Weymouth in 2012, for a job for the Olympics Games, and loved the town so I stayed! In my years in pubs, I've experienced many different towns and cities, which have similar issues to Weymouth, and I've seen a wide variety of solutions to address these issues – some more successful than others! The skills I bring to the council include general business management, and in particular hospitality and event management, highways and technology.
What motivated you to become a councillor? Frustration at the lack of engagement/transparency by the former WPBC. If you aren't happy with a situation, I believe you have to be prepared to put yourself forward, to improve it.
Do you have any advice for anyone thinking about becoming a councillor?  It's an interesting and varied role, you have to think outside-the-box, and be prepared to cooperate and compromise both with other elected officials and partners.   What's most frustrating are, things you can't fix as a councillor, and when residents don't understand that you can't fix everything!
How can people contact you if they have an issue to raise? Email cllrlukewakeling@weymouthtowncouncil.gov.uk, Facebook fb.me/cllrwakeling or Phone 07834278433