Events
Weymouth is proud to host over 200 events throughout the year, embracing the area's rich diversity of facilities, parks and open spaces.  From family festivals, picnics in the park, sporting challenges to art and craft shows, there is always something to do.  Take a look through the Calendar which is sure to excite, entertain and create memories.
Advertise your Event for free – please CLICK HERE to complete the short form.

Weymouth Middle Distance Sprint Distance Triathlon
27th June 2021
Charges vary to take part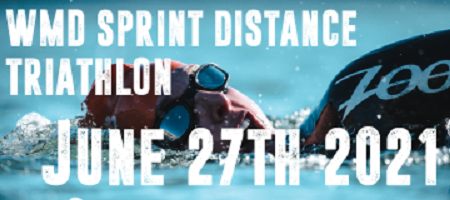 The Details
The WMD event will consist of three separate races, a sprint, a classic and a half iron distance triathlon.
With race HQ based at Weymouth College.
The swim will be an open water affair in the beautiful blue waters of Weymouth Bay.
The rolling cycle course will be a fast one for all three events with the route taking in some breathtaking scenery. The bike route for the Half Iron course will be taking place on mainly long flat'ish (as best we can do in Dorset!) roads.
The run will be a short blast around the Lodmoor nature reserve for the sprint and Classic and just ever so slightly longer for the half.
All three events will have awards for the top three males and females and the top age grouper in each category.
Race mementos will be given to all who finish the race.
The Swim
750m Sprint – 1500m Classic – 1900m Middle Open water sea swim in the amazing blue waters of Weymouth Bay
The Bike
20k Sprint  – 40k Classic – 91k Middle Beautiful scenic routes on each event and each a totally unique experience
The Run
5k Sprint – 10k Classic – 21k Middle Amazing views around the Lodmoor Nature Reserve and moor for each route
Throughout the Year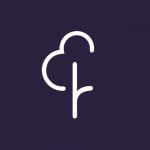 Park Run
Weekly Saturday morning 5k Park Run, 9am.  Free to join, register online.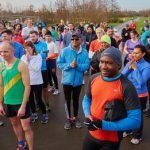 Junior Park Run
Weekly Sunday morning 2k Park Run, 9am.  Free to join, register online.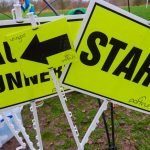 Weymouth Libraries – Join regular fun events for the whole family at libraries in Weymouth, including story times, rhyme times, chatterbooks and more.  More information on the town's libraries can be found here.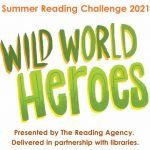 Radipole and Lodmoor RSPB Reserves – Walks and family fun days are held throughout the year.
Weymouth Football Club – catch up on all the big matches here.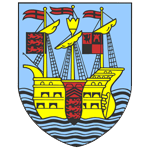 All events are subject to change / cancellation due to weather / operational constraints.
Please check details before travelling. All information correct at time of entry. For the latest information, please refer to our Facebook and Twitter pages.