Weymouth, located at the heart of the spectacular Jurassic Coast World Heritage Site is host to over 200 events, festivals and activities throughout the year.
Use our calendar below to find out more about events taking place in Weymouth or take a look at our Events Programme.
Submit an event by visiting /events/community/add .
If your event has not been published 10 days after submitting it please contact events@weymouthtowncouncil.gov.uk

Survival Zone: Alien Encounter
June 17 @ 5:00 pm

-

June 20 @ 11:00 pm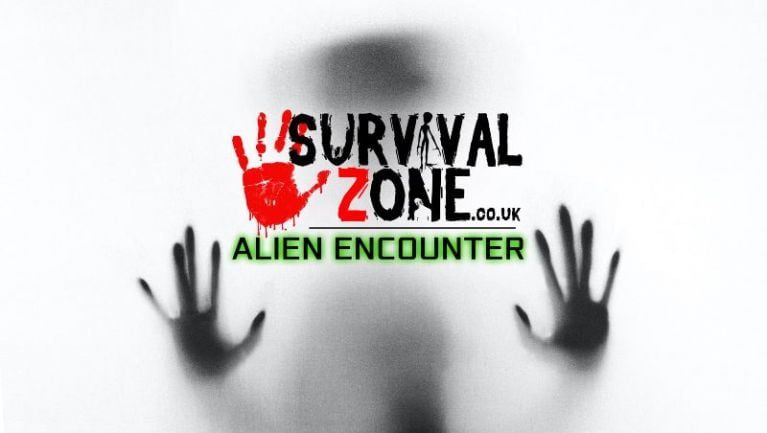 In Spring 2021, a Sonic Boom was heard across the South Coast. Intense investigations have shown the cause to be an unidentified creature which landed in the Parade Ground at Nothe Fort. Taking shelter in the underground tunnels, the creature is biding it's time, waiting for it's next victim…it could be YOU!
Featuring actors, special effects and a truly unique setting, Survival Zone: Alien Encounter is certainly not for the faint hearted!
This immersive, theatrical extra-terrestrial experience puts guests in the middle of a crisis…
As the newly recruited Investigation Team, you'll need to assist our scientists and uncover the secrets that lie within! As you weave your way through the labyrinth of dark underground passageways, keep your wits about you – you never know who…or what…is lurking around the corner…
Only the bravest can survive…
Tickets available at: https://www.survivalzone.co.uk/?fbclid=IwAR0QpkBeqt42e4KfDteIlXZKu3SfpoHSK99AzGiWDoLnBNBxgUdqdPMWDlk