Events
Weymouth is proud to host over 200 events throughout the year, embracing the area's rich diversity of facilities, parks and open spaces.  From family festivals, picnics in the park, sporting challenges to art and craft shows, there is always something to do.  Take a look through the Calendar which is sure to excite, entertain and create memories.
Advertise your Event for free – please CLICK HERE to complete the short form.

Survival Zone: Alien Encounter
17th June 2021 @ 5:00 pm

-

20th June 2021 @ 11:00 pm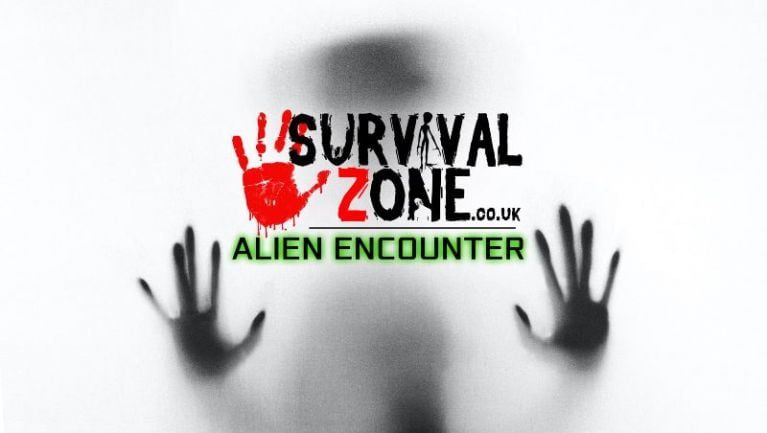 In Spring 2021, a Sonic Boom was heard across the South Coast. Intense investigations have shown the cause to be an unidentified creature which landed in the Parade Ground at Nothe Fort. Taking shelter in the underground tunnels, the creature is biding it's time, waiting for it's next victim…it could be YOU!
Featuring actors, special effects and a truly unique setting, Survival Zone: Alien Encounter is certainly not for the faint hearted!
This immersive, theatrical extra-terrestrial experience puts guests in the middle of a crisis…
As the newly recruited Investigation Team, you'll need to assist our scientists and uncover the secrets that lie within! As you weave your way through the labyrinth of dark underground passageways, keep your wits about you – you never know who…or what…is lurking around the corner…
Only the bravest can survive…
Tickets available at: https://www.survivalzone.co.uk/?fbclid=IwAR0QpkBeqt42e4KfDteIlXZKu3SfpoHSK99AzGiWDoLnBNBxgUdqdPMWDlk
Throughout the Year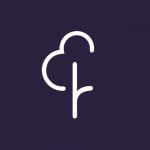 Park Run
Weekly Saturday morning 5k Park Run, 9am.  Free to join, register online.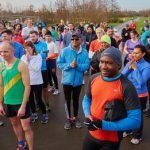 Junior Park Run
Weekly Sunday morning 2k Park Run, 9am.  Free to join, register online.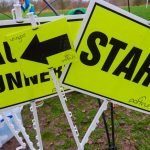 Weymouth Libraries – Join regular fun events for the whole family at libraries in Weymouth, including story times, rhyme times, chatterbooks and more.  More information on the town's libraries can be found here.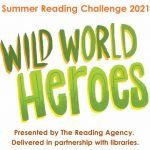 Radipole and Lodmoor RSPB Reserves – Walks and family fun days are held throughout the year.
Weymouth Football Club – catch up on all the big matches here.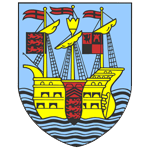 All events are subject to change / cancellation due to weather / operational constraints.
Please check details before travelling. All information correct at time of entry. For the latest information, please refer to our Facebook and Twitter pages.