Events
There is always plenty to do in Weymouth, especially at Christmas.  Please follow this link to find out more about the exciting events across the town for you and your family to enjoy.
Use our calendar below to find out more about events taking place in Weymouth or take a look at our Weymouth Events Programme 2021.
If you would like to add your event, please click here.

Portland Coastal 10k 2021
For 2021 and beyond, the route will have no specific markers relevant to the Portland Coastal Marathon. This is to ensure that we have the minimum possible impact on what is a beautiful and natural environment along the way.
You are expected to navigate the route yourself.
(for the 10k – the route will be marked at the point the route splits from the main coastal marathon).
Along with the 10k event there will be a Full marathon and a half distance so all abilities can take part in this festival of running in a what is possibly the most stunning of coastal trail locations.
The route follows the Portland section of the South West Coastal Path. The path is marked on fingerpost signs by an Acorn symbol and is a well trodden track for the majority of the way.
Basic principle for the half is 'keep the sea on your left and the land on your right' and you will not go far wrong. 10k, well, we may have to give you a sign or two to follow.
Throughout the Year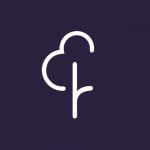 Park Run – Lodmoor Country Park
Weekly Saturday morning 5k Park Run, 9am.  Free to join, register online.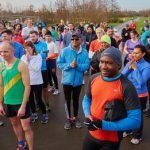 Junior Park Run – Lodmoor Country Park
Weekly Sunday morning 2k Park Run, 9am.  Free to join, register online.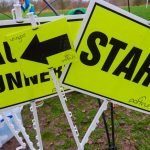 Weymouth Libraries – Join regular fun events for the whole family at libraries in Weymouth, including story times, rhyme times, chatterbooks and more.  More information on the town's libraries can be found here.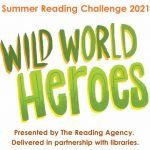 Radipole and Lodmoor RSPB Reserves – Walks and family fun days are held throughout the year.
Weymouth Football Club – catch up on all the big matches here.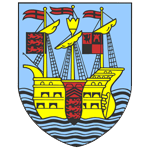 All events are subject to change / cancellation due to weather / operational constraints.
Please check details before travelling. All information correct at time of entry. For the latest information, please refer to our Facebook and Twitter pages.