Events
Weymouth is proud to host over 200 events throughout the year, embracing the area's rich diversity of facilities, parks and open spaces.  From family festivals, picnics in the park, sporting challenges to art and craft shows, there is always something to do.  Take a look through the Calendar which is sure to excite, entertain and create memories.
Advertise your Event for free – please CLICK HERE to complete the short form.

Para Bellum Weymouth
5th June 2021 @ 8:00 am

-

6th June 2021 @ 12:00 am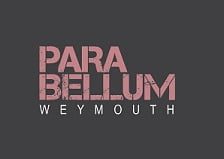 Introduction
Para Bellum Weymouth embodies the spirit and camaraderie found in CrossFit boxes and Gyms across the UK. It is a 2 day team event that will push teams to work with each other and be the best they can be, whilst competing against other like minded groups of individuals.  It is a test of fitness and teamwork.
The teams
All teams are made up of 4 individuals.  There are 3 options for your teams; mixed (comprising 2 men and 2 women), all men or all women. Over the weekend, each team will take part in 7 variable events with an 8th event as a final for the top 10 teams. Workouts will test functional fitness in a mixture of synchronised movements for all 4 members, paired and individual elements; all 4 team members must participate in all workouts.
Throughout the Year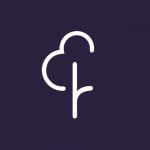 Park Run
Weekly Saturday morning 5k Park Run, 9am.  Free to join, register online.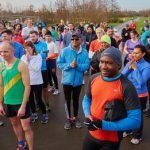 Junior Park Run
Weekly Sunday morning 2k Park Run, 9am.  Free to join, register online.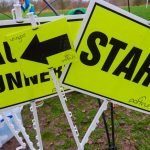 Weymouth Libraries – Join regular fun events for the whole family at libraries in Weymouth, including story times, rhyme times, chatterbooks and more.  More information on the town's libraries can be found here.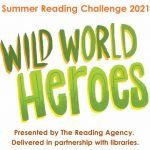 Radipole and Lodmoor RSPB Reserves – Walks and family fun days are held throughout the year.
Weymouth Football Club – catch up on all the big matches here.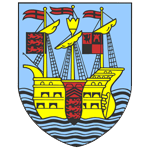 All events are subject to change / cancellation due to weather / operational constraints.
Please check details before travelling. All information correct at time of entry. For the latest information, please refer to our Facebook and Twitter pages.