Events
There's always something to do!
Weymouth is proud to host over 150 events throughout the year, embracing the area's rich diversity of facilities and natural venue's.  From family festivals, sporting challenges to art and craft shows these are an abundant part of the annual calendar.
Whether casual visitor, enthusiast or participant there is plenty of inspiration, adventure and interest for you, all mixed with a warm blend of local hospitality, enthusiasm and passion.
If you would like to add your event, please click here.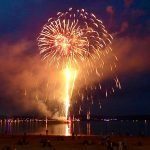 Use our calendar below to find out more about events taking place in Weymouth or take a look at our Weymouth Events Programme 2021.

Matchstick Fleet Exhibition
August 21 @ 11:00 am

-

September 12 @ 4:00 pm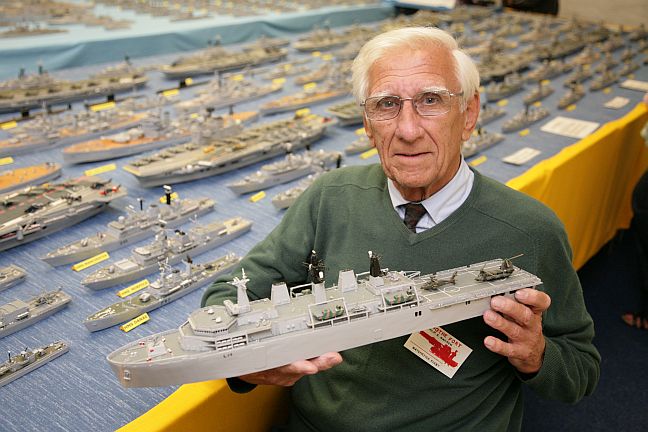 Stuck wondering what's on in Weymouth this summer? Need something to entertain the whole family?
Well come down to Nothe Fort and be amazed at the detail and accuracy of the scaled replicas of modern warships on display.  Made entirely of matchsticks and matchboxes, these models have taken one man a lifetime to build.
"Trying to figure out how I am going to make it – that's the hobby," he said, retracting the wings of one aircraft.  The finishing touch to the matchstick models comes with painting, which is all done by hand – even the squadron markings and numbers.
It might take more patience than most of us have but Mr Warren's steady hand and eye for detail is something of a natural talent.
For more than 60 years master modeller Philip Warren has been painstakingly creating an armada of every Royal Navy warship afloat, in service or setting sail since the Second World War … out of matchsticks and wooden matchboxes.
The models are based on drawings, plans and photographs of the real ships. Phil constructed his first model in 1945 and has since produced over 800 models, many of which shall be on display in Nothe Fort's brand new exhibition space. Each model is built to a scale of 1:300 and painted entirely by hand.
This is a temporary exhibition so don't miss your chance to see The Matchstick Fleet.
Normal admission prices apply all day and annual passes are accepted.
Throughout the Year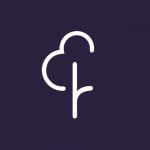 Park Run – Lodmoor Country Park
Weekly Saturday morning 5k Park Run, 9am.  Free to join, register online.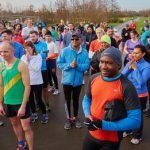 Junior Park Run – Lodmoor Country Park
Weekly Sunday morning 2k Park Run, 9am.  Free to join, register online.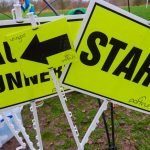 Weymouth Libraries – Join regular fun events for the whole family at libraries in Weymouth, including story times, rhyme times, chatterbooks and more.  More information on the town's libraries can be found here.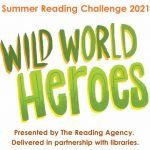 Radipole and Lodmoor RSPB Reserves – Walks and family fun days are held throughout the year.
Weymouth Football Club – catch up on all the big matches here.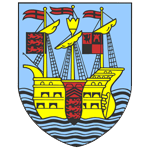 All events are subject to change / cancellation due to weather / operational constraints.
Please check details before travelling. All information correct at time of entry. For the latest information, please refer to our Facebook and Twitter pages.