Events
There's always something to do!
Weymouth is proud to host over 150 events throughout the year, embracing the area's rich diversity of facilities and natural venue's.  From family festivals, sporting challenges to art and craft shows these are an abundant part of the annual calendar.
Whether casual visitor, enthusiast or participant there is plenty of inspiration, adventure and interest for you, all mixed with a warm blend of local hospitality, enthusiasm and passion.
If you would like to add your event, please click here.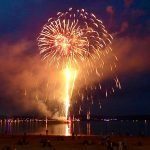 Use our calendar below to find out more about events taking place in Weymouth or take a look at our Weymouth Events Programme 2021.

M.V. Freedom Charity Swim

What is M.V. Freedom
The charity has been in existence for 36 years and provides access to the sea for those people living with disability. Their passengers include military veterans, the deaf, blind, young adults, children and the elderly. Many are confined to wheelchairs, and often would have no other way of accessing life enhancing sea going experiences and their proven therapeutic benefits.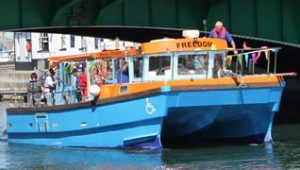 Throughout the Year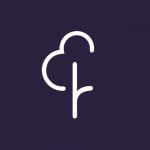 Park Run – Lodmoor Country Park
Weekly Saturday morning 5k Park Run, 9am.  Free to join, register online.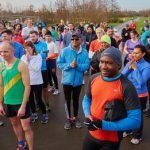 Junior Park Run – Lodmoor Country Park
Weekly Sunday morning 2k Park Run, 9am.  Free to join, register online.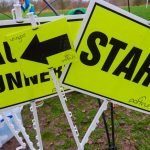 Weymouth Libraries – Join regular fun events for the whole family at libraries in Weymouth, including story times, rhyme times, chatterbooks and more.  More information on the town's libraries can be found here.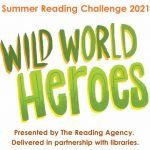 Radipole and Lodmoor RSPB Reserves – Walks and family fun days are held throughout the year.
Weymouth Football Club – catch up on all the big matches here.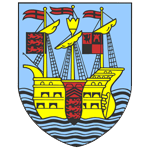 All events are subject to change / cancellation due to weather / operational constraints.
Please check details before travelling. All information correct at time of entry. For the latest information, please refer to our Facebook and Twitter pages.